LATEST
Santa Cruz Hightower LT Sale
Get yourself a bargain! Were doing these great frames at over a thousand dollars off! While stocks last you can get a Hightower LT CC Frame for $4100. Get In.
FORBIDDEN DRUID - Cumberland Winter
Forbidden Druid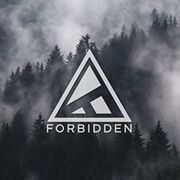 Were super excited to introduce the Forbidden Bike Company. This is a new bike brand that we are now representing. The first frames are due to arrive in August. You can find frame and complete custom build pricing on the Forbbiden drop down top of our home page.
Check them out at https://www.forbiddenbike.com/
Heres a couple of reviews that explain the bike in detail,
https://enduro-mtb.com/en/forbidden-druid-review/
https://www.fanatikbike.com/…/forbidden-druid-initial-review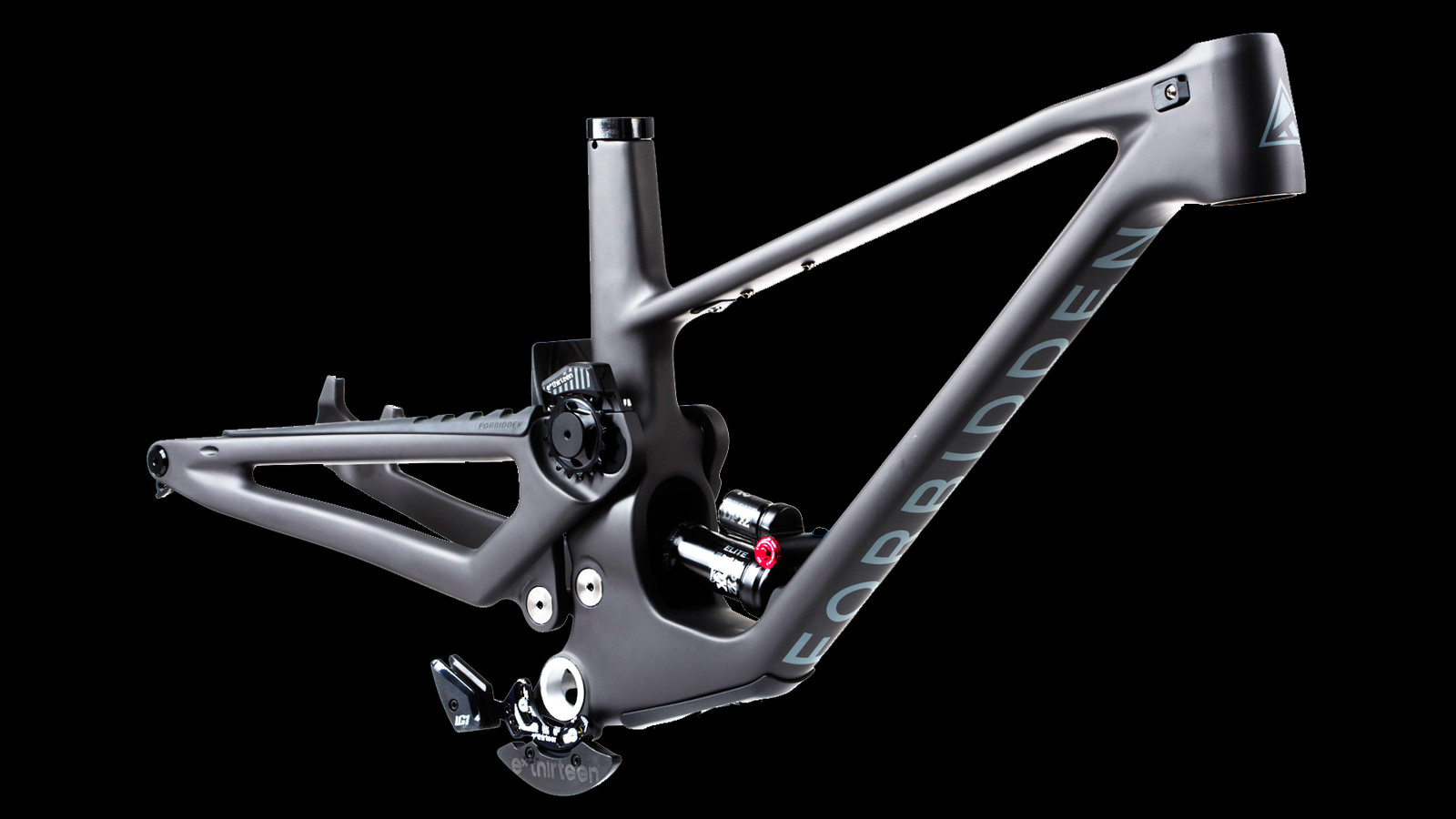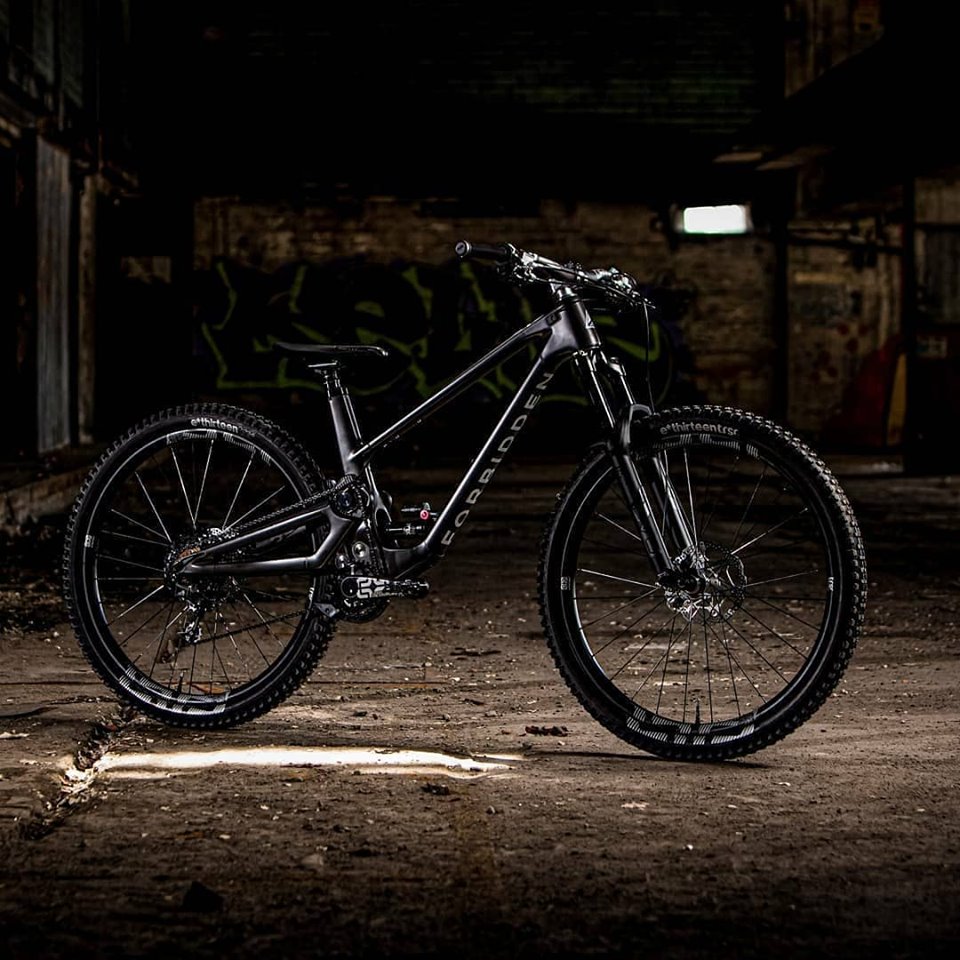 DEBONAIR SPRING UPGRADE
For the rest of June were doing a special on Rockshox Debonair Air spring Upgrades. Get a full service including damper, dust wipers and an upgrade on your air spring to the latest DEBONAIR version for just $220 (usually $285)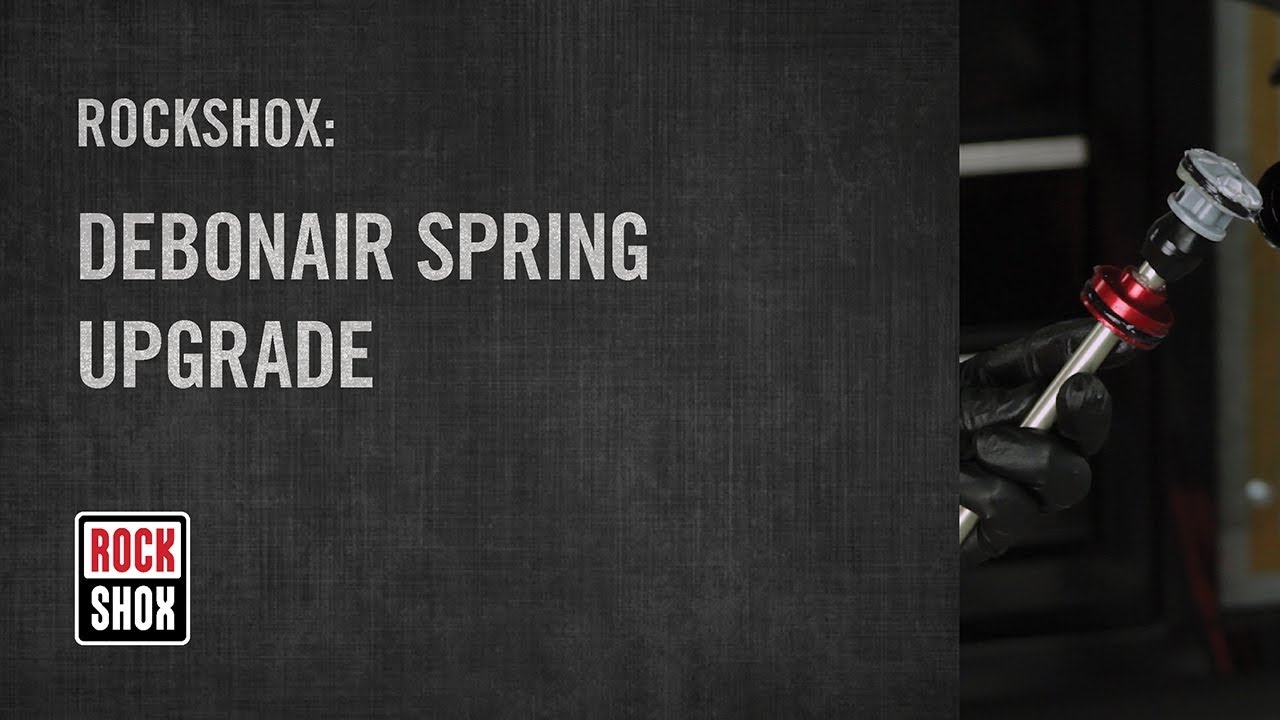 ZIPP 3ZERO MOTO RIMS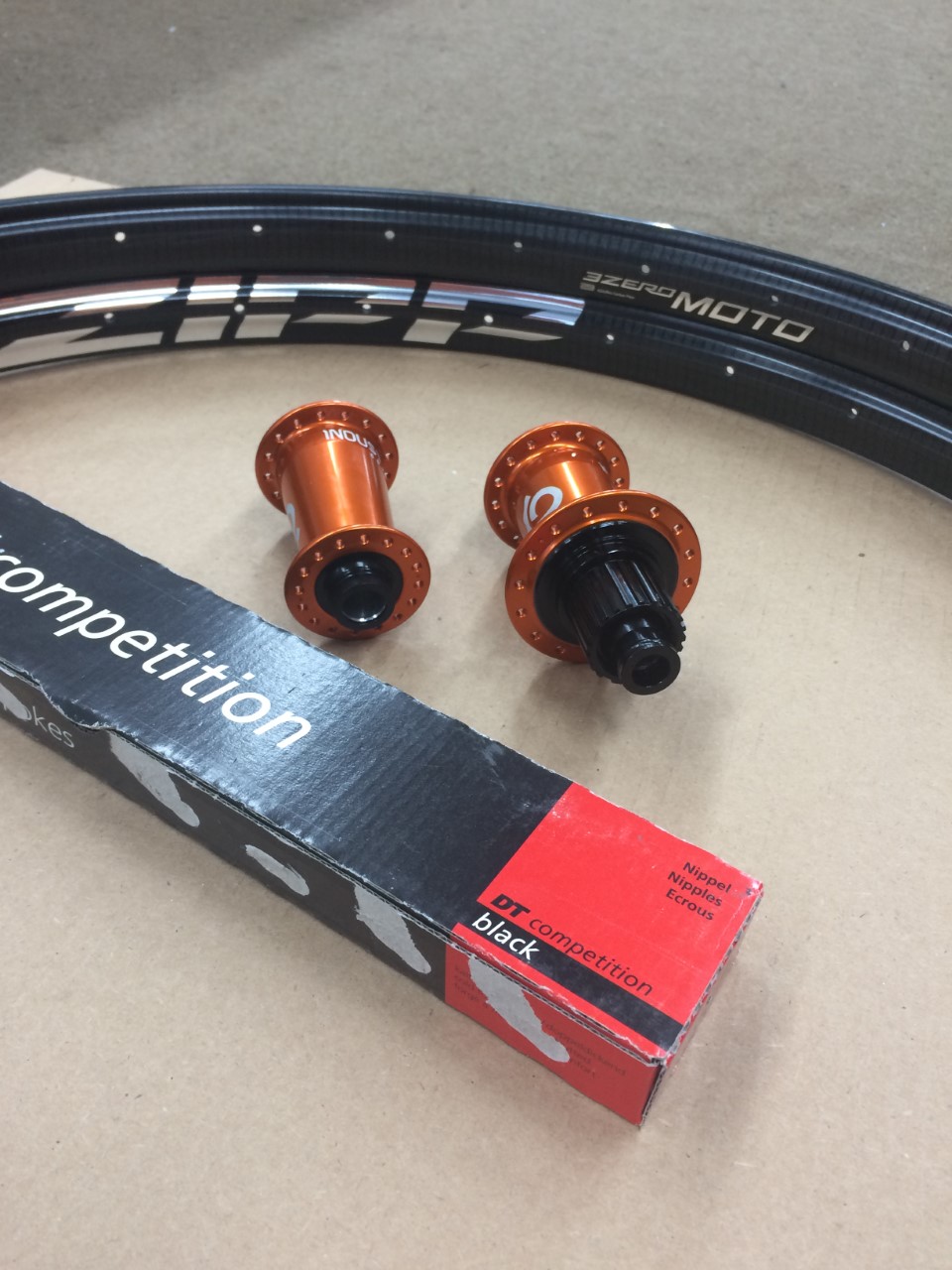 Were always keen to try out new stuff and these rims are pretty interesting!
Fresh Santa Cruz's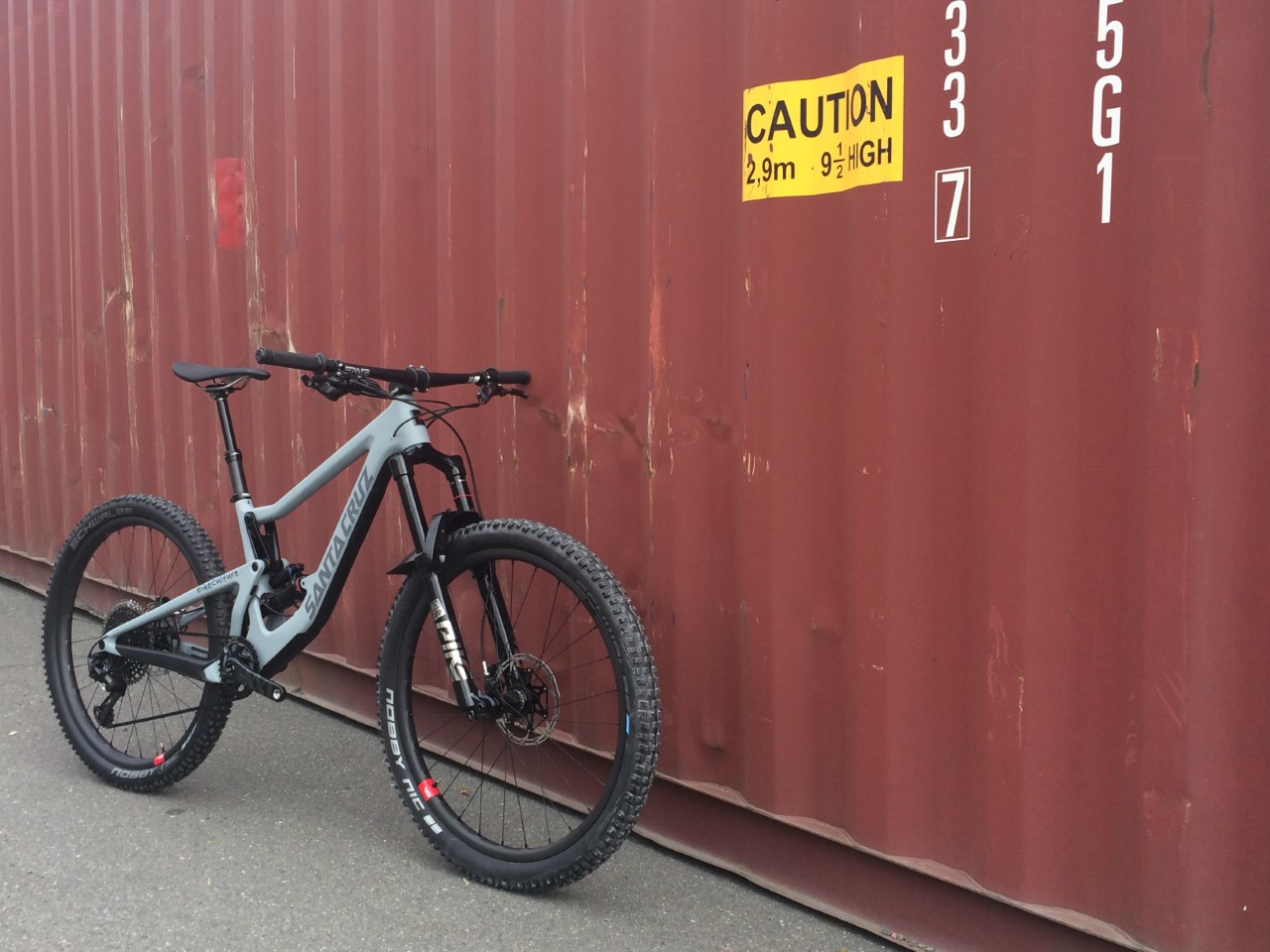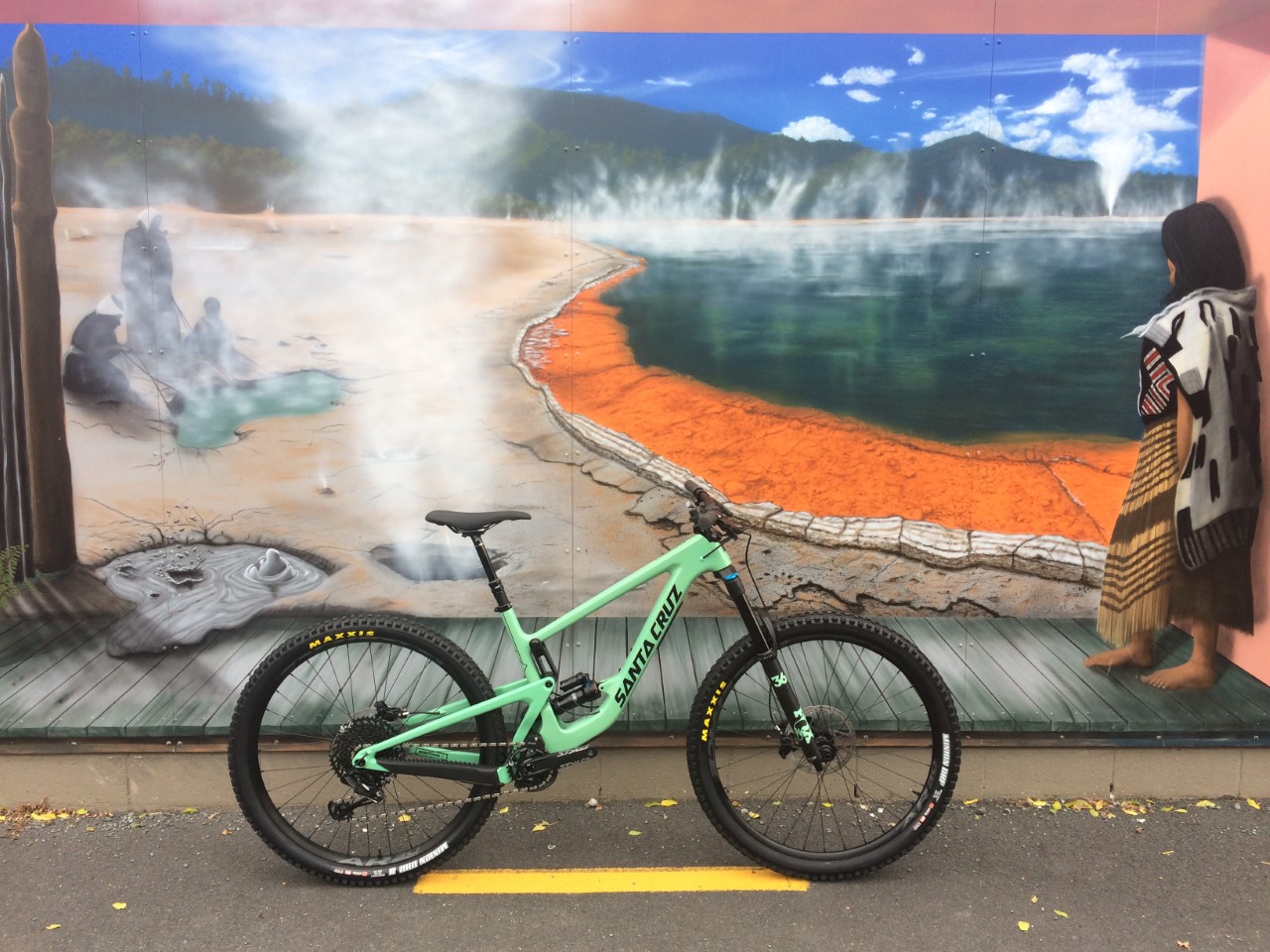 A couple of fresh builds coming out of BC today. The new Megatower in "Forest Service Green" and this sub 12kg custom Bronson.