LATEST
Santa Cruz Tallboy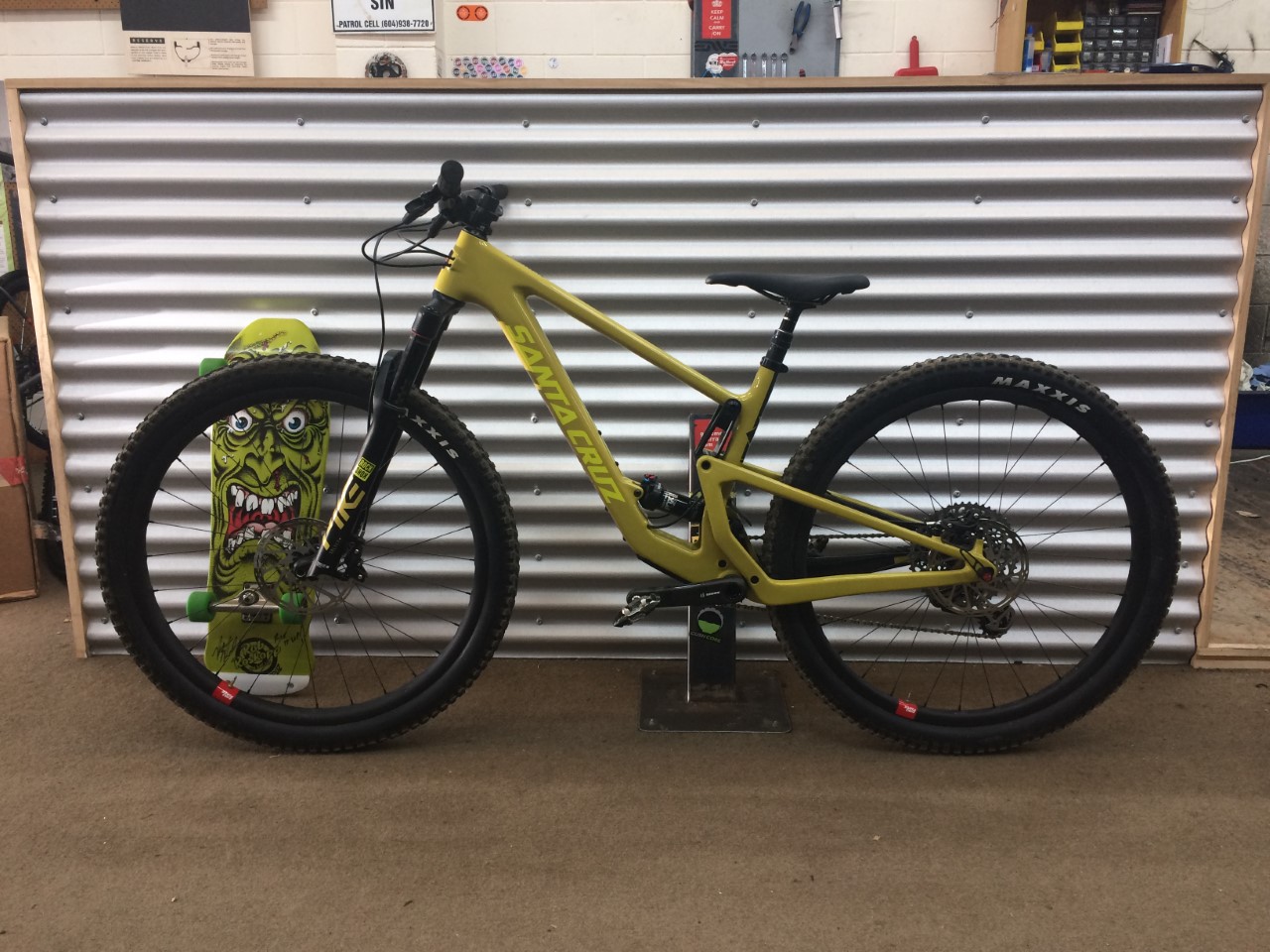 Hightowers and Mavericks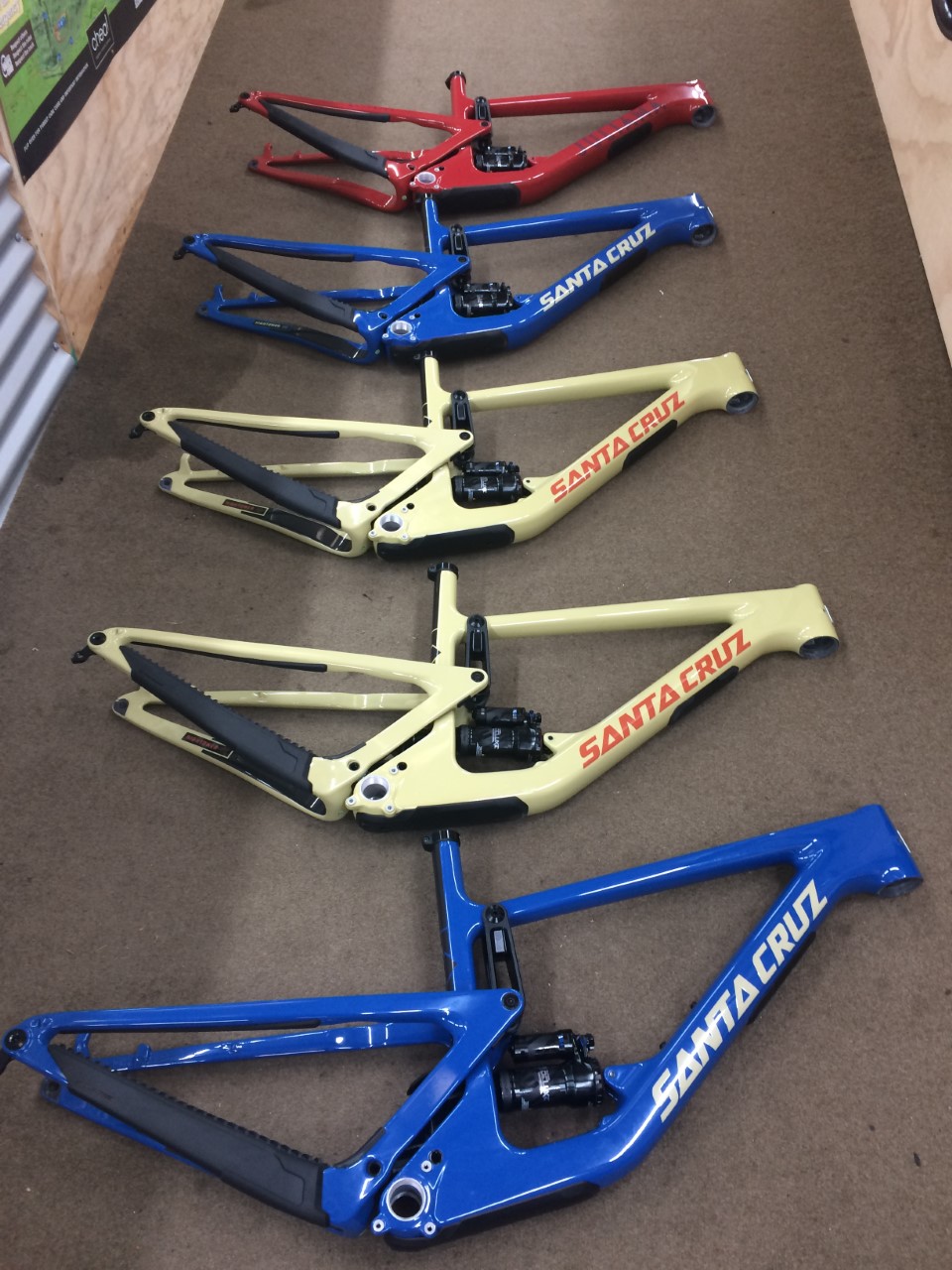 Transition Patrols on Sale
Transition Patrol Carbon SALE!!
Carbon Patrols are on sale with a sweet Sram GX build kit including GX Eagle 12 speed, FOX DPX2 Performance Elite shock and FOX 36 Grip2 Performance Elite fork, SRAM Code RSC Brakes and Stans Flow S1 Team wheel set.
This bike was $9150 but we are offering them now for $7990
We also have frames available for $4190


Forbidden Druid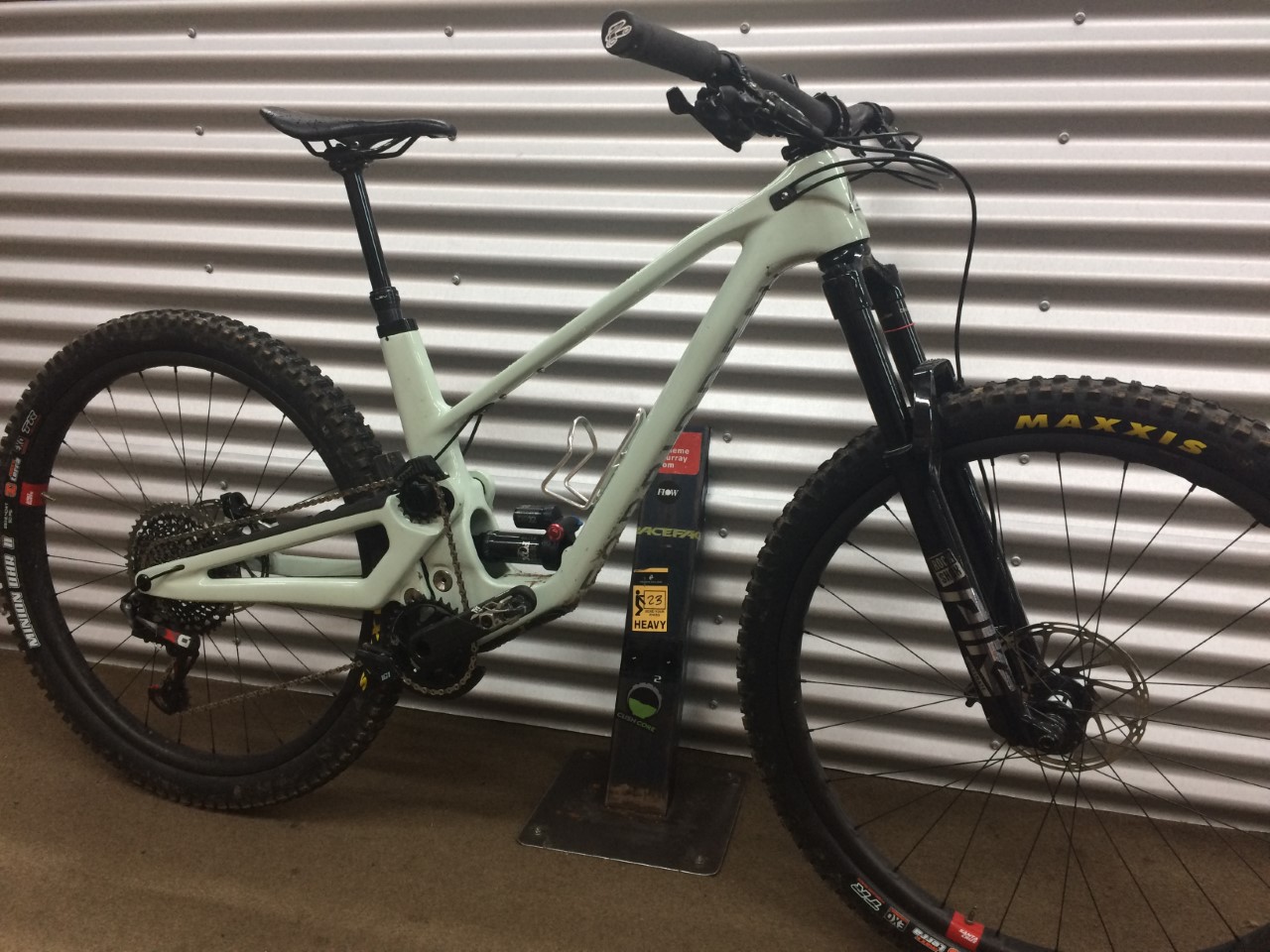 The first Forbidden Druid has arrived in store!
Early Bird Hightower
EXPRESS DROP! HIGHTOWER FRAMES
We have a very limited number of size large 2020 Hightower CC frames arriving air freight at the end of this month. Next available stock wont be here until early September so be quick these will be snapped up!
First Ride SantaCruz Hightower2
Hightower2 Update
Well what a great weekend! I managed two great rides on the new Hightower2 and I have to say WOW what a bike! Trail conditions were awesome so I did all my usual favourite trails, mostly grade 4 and 5s with some sneaky ones in the mix. This gave me a good comparison to the Hightower LT ive been riding for the last year.
The Hightower2 felt super lively and quick handling on the downs and I was able to pick the front up whenever I needed. The suspension felt super planted and dealt with the roots and of cambre with ease, shock setup was super simple and I ended up pretty much at the recommened settings at both ends.
Aside from the lower link mounted shock the geometry is the biggest difference from the old Hightower and the LT, The slacker front end with the shorter offset fork made for a stable but sharp handling front end and was really easy to turn in the tight steep stuff. I did over 2000m climbing on the bike over the weekend and the steeper seat angle was a big positive improvement over the slacker old models, this coupled with the new shock position and updated VVP makes this an absolute weapon on the climbs.
Santa Cruz have out done themselves with this bike, they have managed to merge the old Hightower and the LT together and make on amazing bike!
I cant wait to ride it again.