LATEST
BC Christmas Hours
We will closing down for the Christmas and New Years break on Friday the 21st December and will be reopening on Monday the 7th of January.
Merry Christmas and have a great break!
A Trip On The Bronson
NEW SHOP HOURS
After this Saturday, April 7th we will no longer be open on Saturdays. Our new shop hours will be
MONDAY TO FRIDAY 8AM TO 5PM. 
Remember, its alway best to book workshop time so please contact us.
Cheers!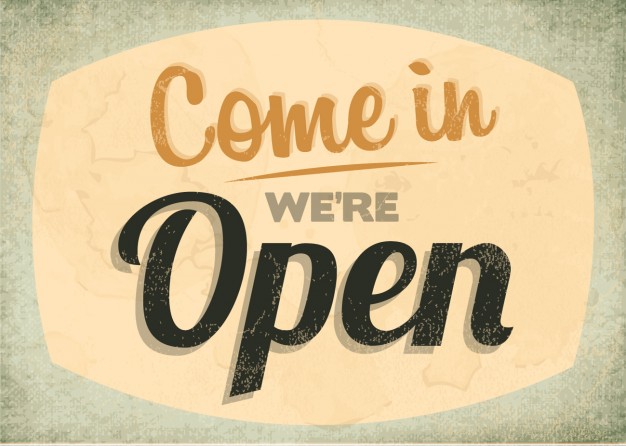 50to01 Wheel Love
"Old Dogs New Tricks" well actually old tricks...
Happy Halloween!