LATEST
We Are Open!
We are now open at our brand new shop located at 6c Tarawera Road Lynmore, behind the old Outdoorsman building...
Were open Monday to Friday 8am-5pm. We have lots of free parking!
Hope to see you soon! Rob, Mike
Relocation Update
BikeCulture Shop Relocation Update
Time for an update on our move out to Lynmore. Due to the pandemic there was a bit of a dely in preperations at the new shop but its all coming along amazingly now and we will be moving at the end of this month. We will only be closing for a couple of days so there wont be much disruption to normal business.
We will be closed on Thursday 25th and Friday 26th of June to move over and open at the new location at 6c Tarawera Road Lynmore on Monday the 29th June.
The new shop is roughly the same size as our current shop and the entrance is around the back of what was the old Outdoorsman building, access via Good Eastern driveway or above Sequoia Cafe. We have free parking in front of our shop.
See you there!
Yank Merino
We stoked to now be stocking Yank NZ made merino riding tops!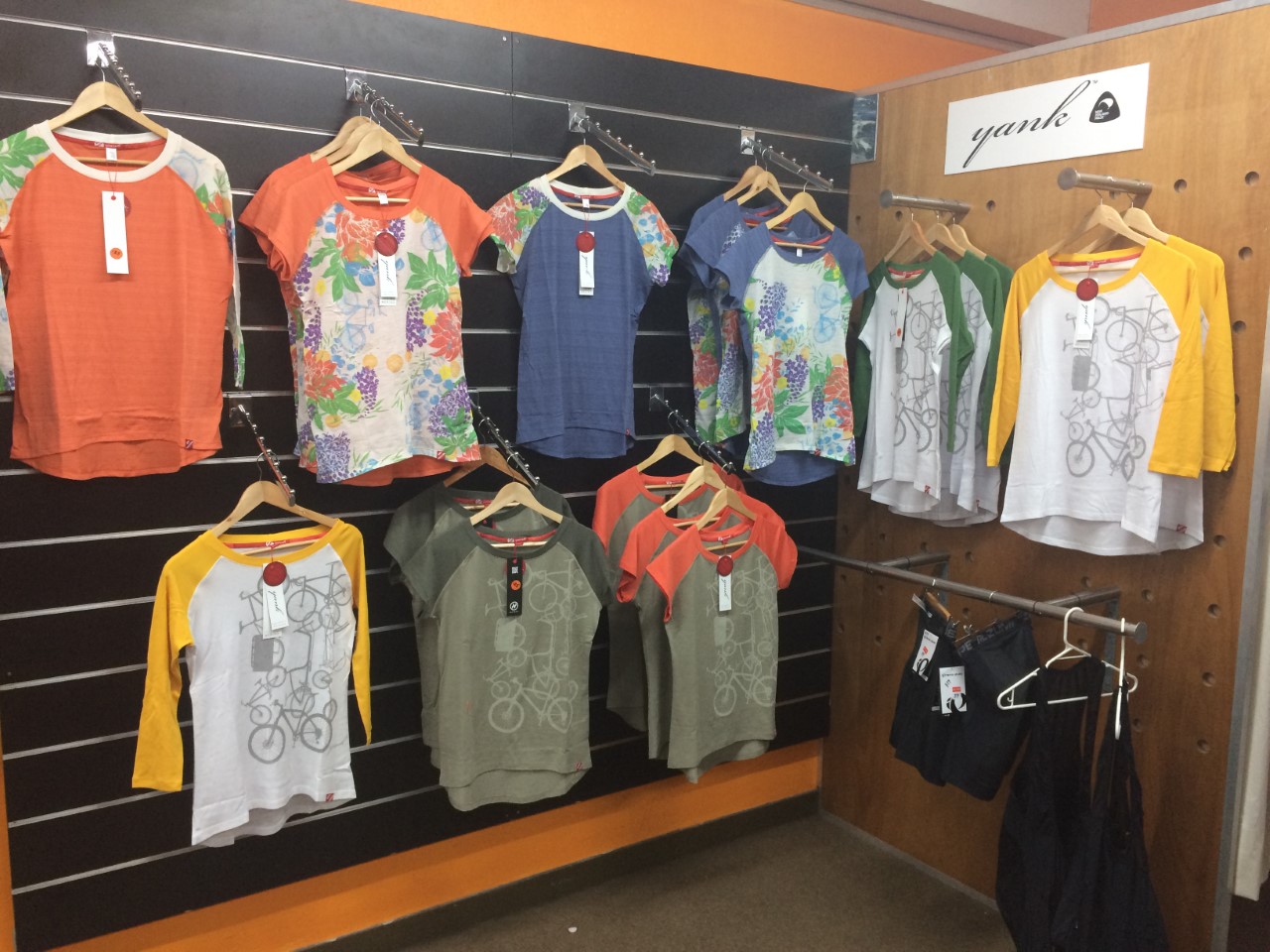 Experience the Santa Cruz Heckler
Exclusive DEMO opportunity from Bike Culture 3 - 9 March.
Pre-bookings essential as spots limited.
email bikeculture@outlook.co.nz to find out all the fine print and how to book.
First Ride | 2020 Santa Cruz Heckler CC, e-MTB
John Goes for a Test Ride
CONTACT
6c Tarawera Road. Rotorua
Ph: (07) 343 9372
Email: bikeculture@outlook.co.nz
Hours: Mon-Fri 8am-5pm
EMAIL SUBSCRIPTION
Click to subscribe to this blog and receive notifications of new posts by email.