LATEST
We Are Moving and Were Having A Sale!
Yes We Are Moving! This May we move into our new location in the old Outdoors Man building on Tarawera rd so that gives us some time to reduce the amount of things we need to move.
We have lots of clothing, shoes and helmets with up to 50% off and we have lots of great deals on ex demo and new old stock Santa Cruz frames and complete bikes.( keep an eye on our facebook page and website for these soon)
Experience the Santa Cruz Heckler
Exclusive DEMO opportunity from Bike Culture 3 - 9 March.
Pre-bookings essential as spots limited.
email bikeculture@outlook.co.nz to find out all the fine print and how to book.
First Ride | 2020 Santa Cruz Heckler CC, e-MTB
John Goes for a Test Ride
Santa Cruz Tallboy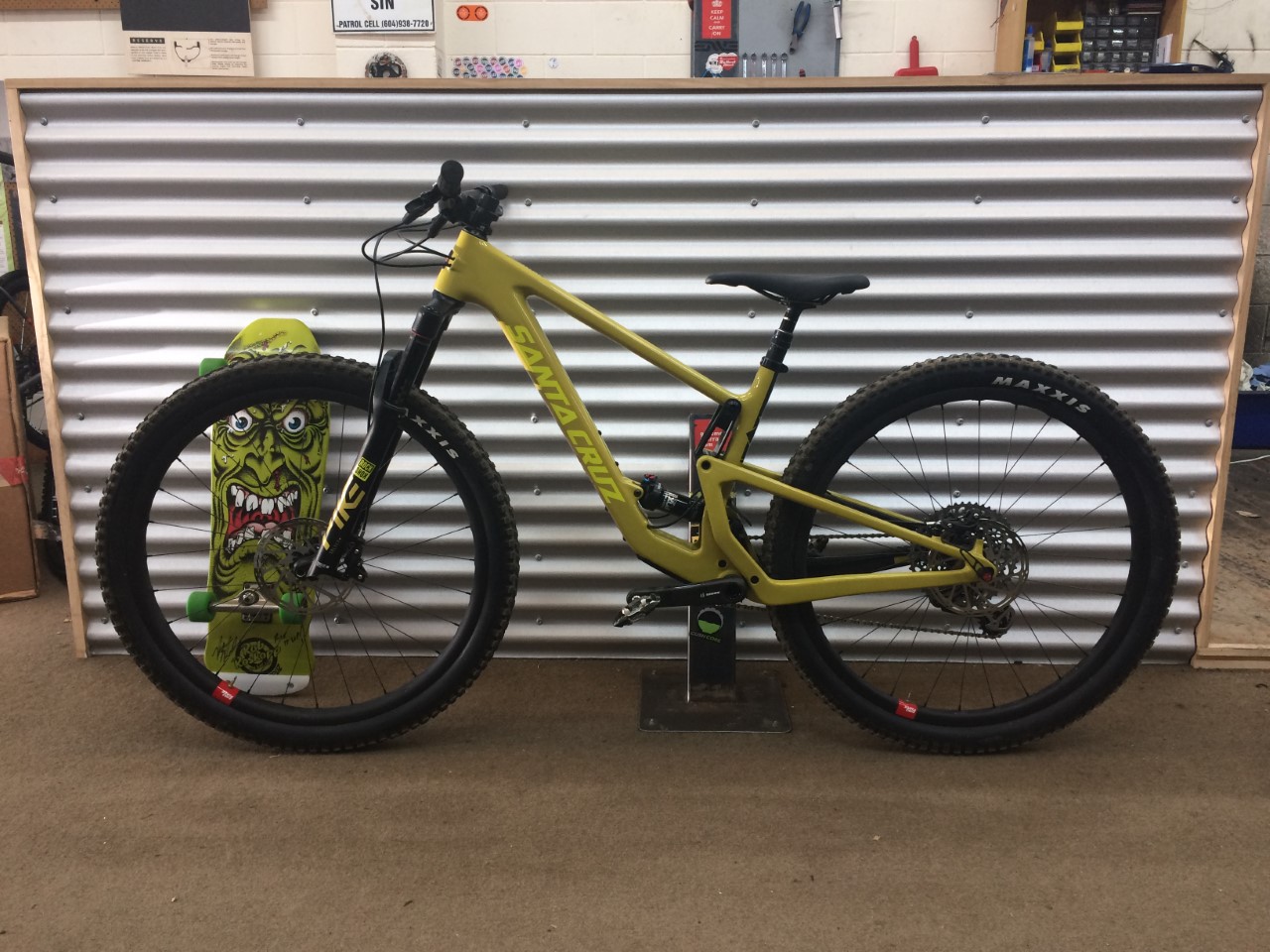 Hightowers and Mavericks