The trusty tool for any trail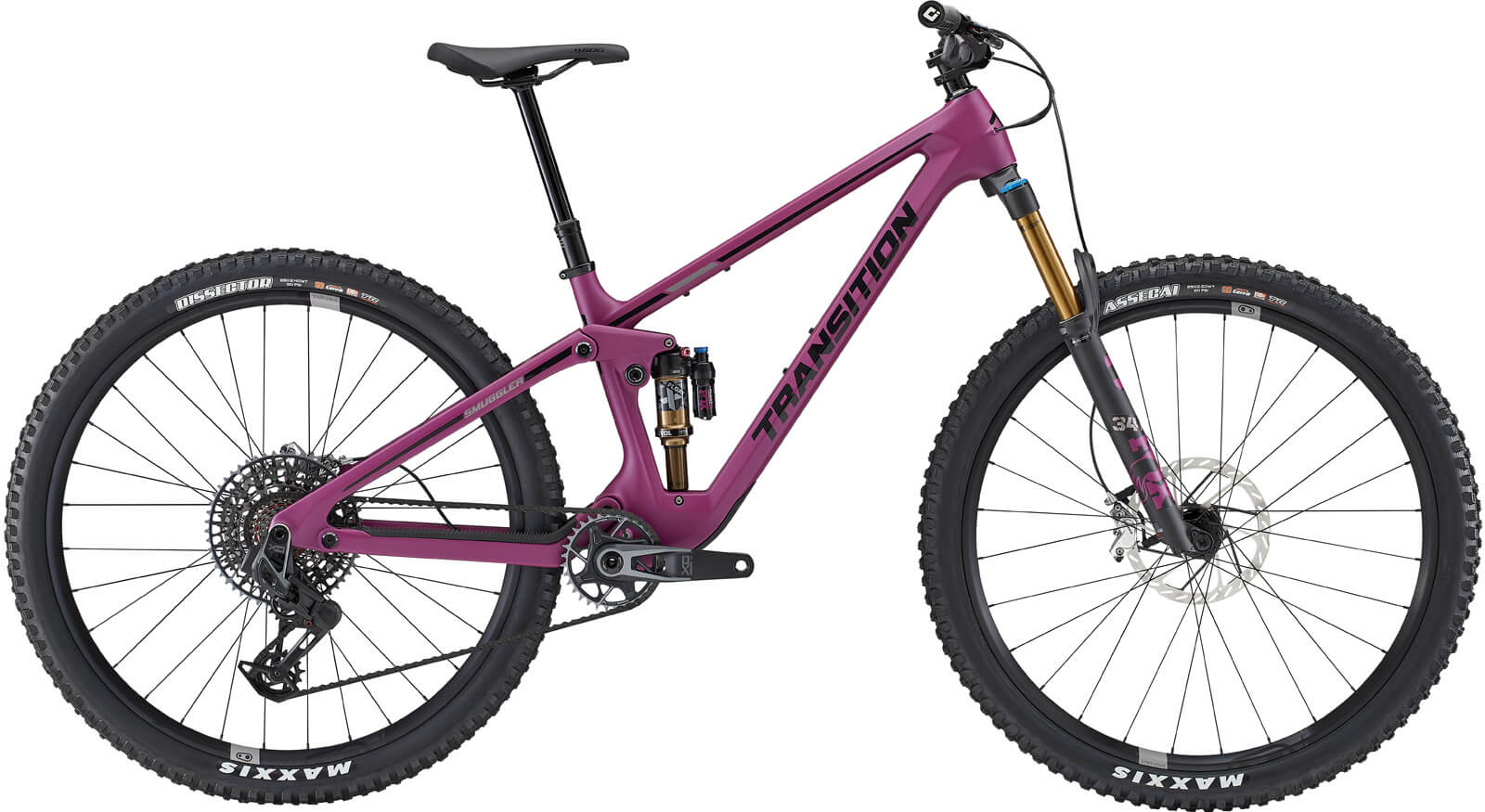 Like the reliable tool you grab for every job, the Smuggler is the go-to bike for any trail pointed up, down, and all around.
With dual 29 inch wheels, 130mm rear and 140mm front travel, the Smuggler may just be the most versatile bike in Transition's lineup. A highly progressive leverage curve and comfortable, confidence-inspiring geo make it eager to keep going mile after mile while remaining surefooted in even the most technical terrain. Sitting squarely between the Spur and Sentinel in travel, geometry, and capability, it shares qualities of both. Inspiring and rewarding to hammer on your favorite singletrack, while never holding you back when the trail gets steep, the Smuggler will make sure you enjoy it all.
---
Smuggler Alloy NX build. Special price $6,376 (Regular price $7,970)
Smuggler Carbon XO AXS build. Special price $13,591 (Regular price $15,990)
Other Alloy and Carbon Smugglers available with various build kits. Please contact us to confirm pricing and availability.
As well as manufacturer-specced models, we can completely customise your bike's component build.