The Exie is a World-Cup capable cross-country race bike that flat out shreds.
With a sub 2,000g frame weight and dw-link suspension, it offers a stunning combination of pedaling efficiency and downhill performance. Ibis designed, built, and test­ed it in their Santa Cruz factory, which is pow­ered by the warm Cal­i­for­nia sunshine.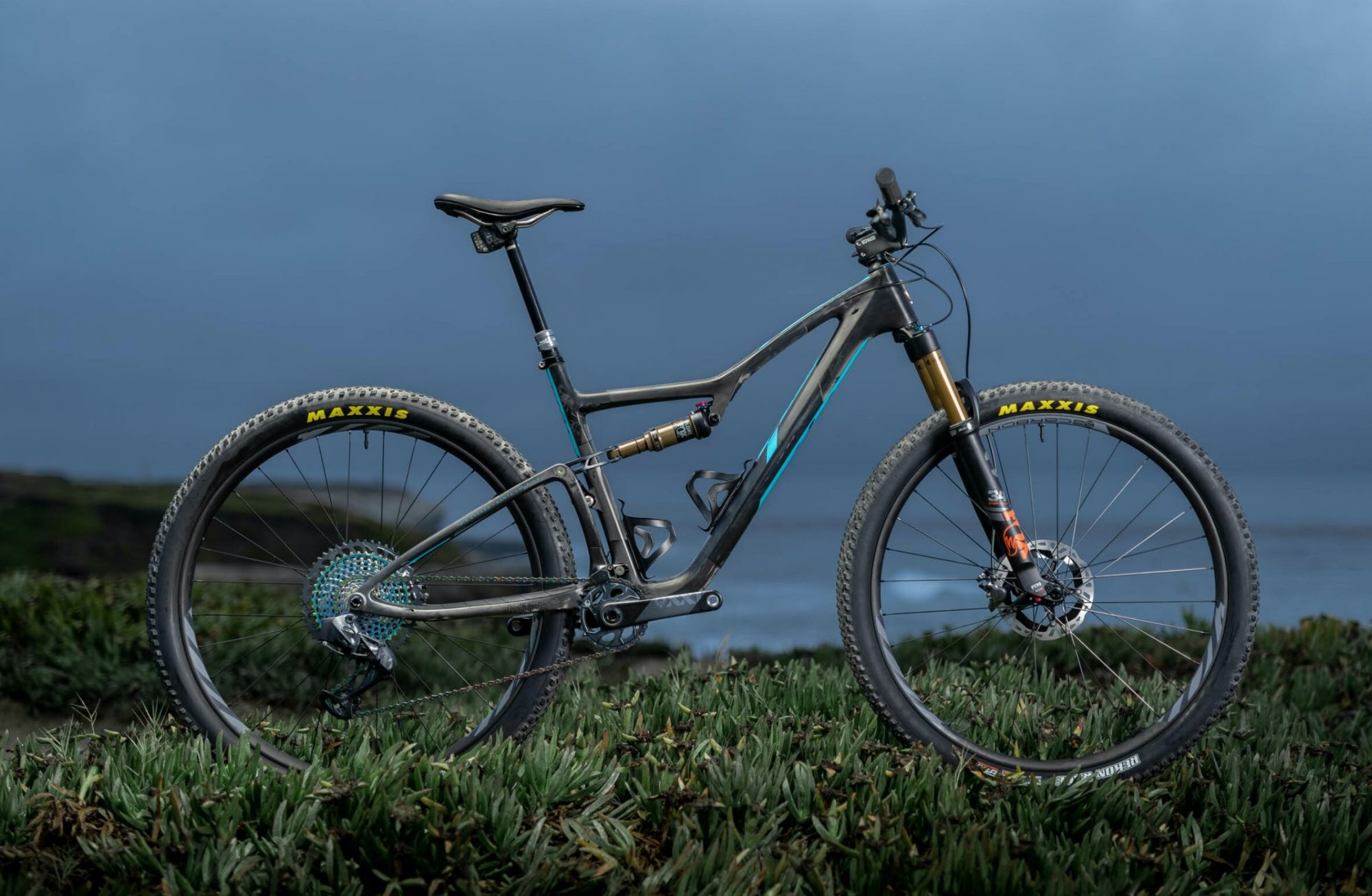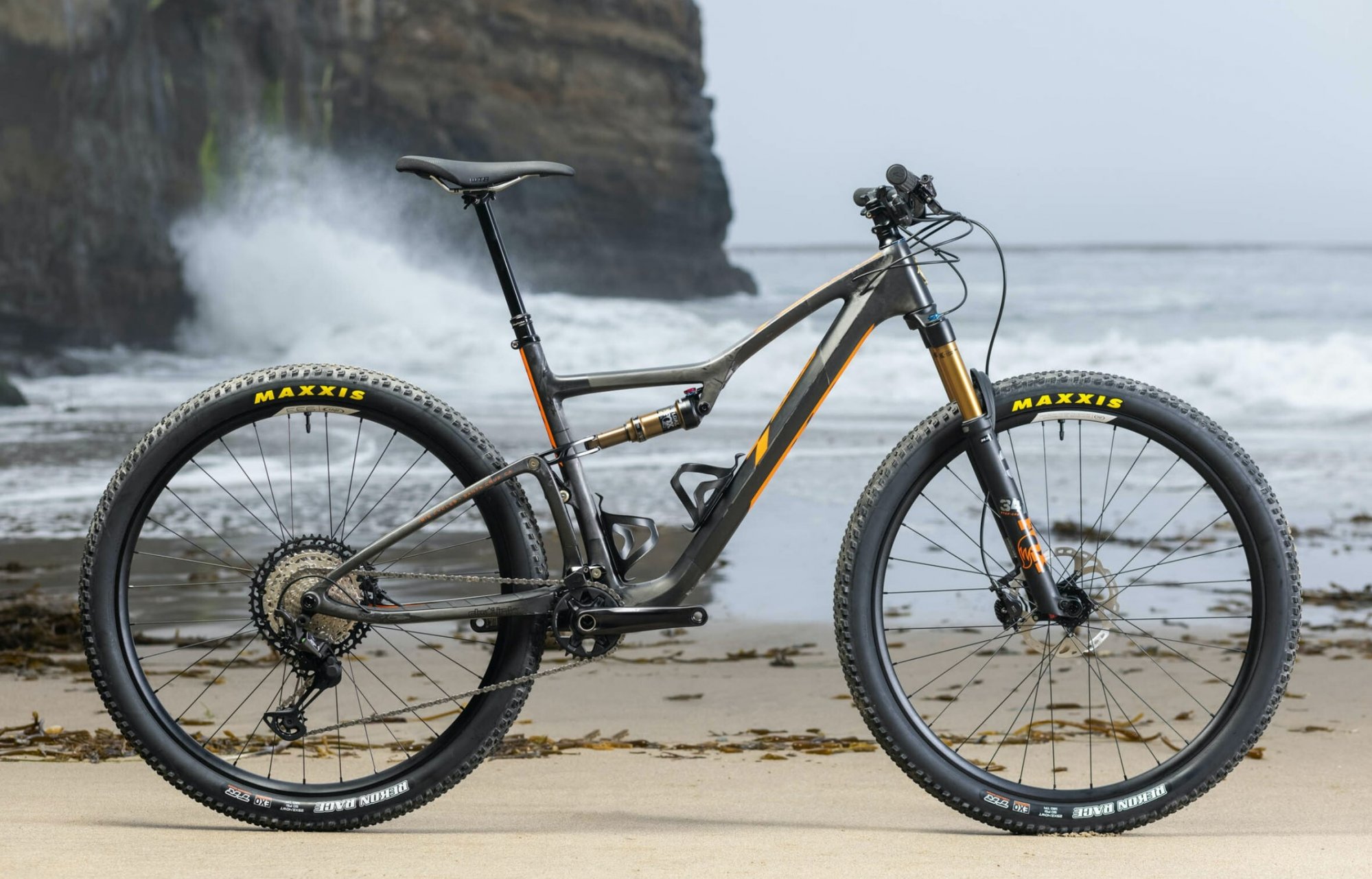 SIZE SPECIFIC SEAT ANGLES
Whether you're rac­ing short track or on a mul­ti day epic, the Exie's seat tube angles allows you to har­ness your strongest mus­cles, while reduc­ing any poten­tial knee or wrist strain. Ibis have also steep­ened the seat tube angles as the frames get larg­er, to allow rid­ers with dif­fer­ent inseams to achieve the same rid­ing positions.
DW-LINK SUSPENSION
Don't squan­der a sin­gle watt. Ibis dw-link sus­pen­sion plat­form offers incred­i­ble climb­ing effi­cien­cy and trac­tion along with plush, down­hill-crush­ing goodness.
RIDE MORE, WRENCH LESS
Ibis use bush­ings where it makes sense and bear­ings where it doesn't. The IGUS bush­ings in the low­er link are lighter, stiffer, and vir­tu­al­ly main­te­nance free. They've also added fea­tures like a thread­ed bot­tom brack­et to help make any future main­te­nance easy.
INTERNAL CABLE ROUTING
Inter­nal cable rout­ing doesn't have to be a pain. Inter­nal tubes to our tubes mean no pick­sets, torches, or swear words required.
2.4" TIRE CLEARANCE
You can run over­built, chunky tires; you can run light, big vol­ume fast tires, but what­ev­er you run, you're not lim­it­ed by width.
2X BOTTLE CLEARANCE
The Exie has clear­ance for two water bot­tles inside the front tri­an­gle on every size frame.
INTEGRATED CHAIN GUIDE
Drop the ham­mer, not your chain.
SEVEN YEAR WARRANTY
If it's a manufacturing fault, we'll fix it. Sim­ple as that.
---
Wheel Size: 29"
Front Travel: 120mm
Rear Travel: 100mm
Please contact us for pricing and availability.
As well as manufacturer-specced models, we can completely customise your bike's component build.