Heckler
Let The Heckling Begin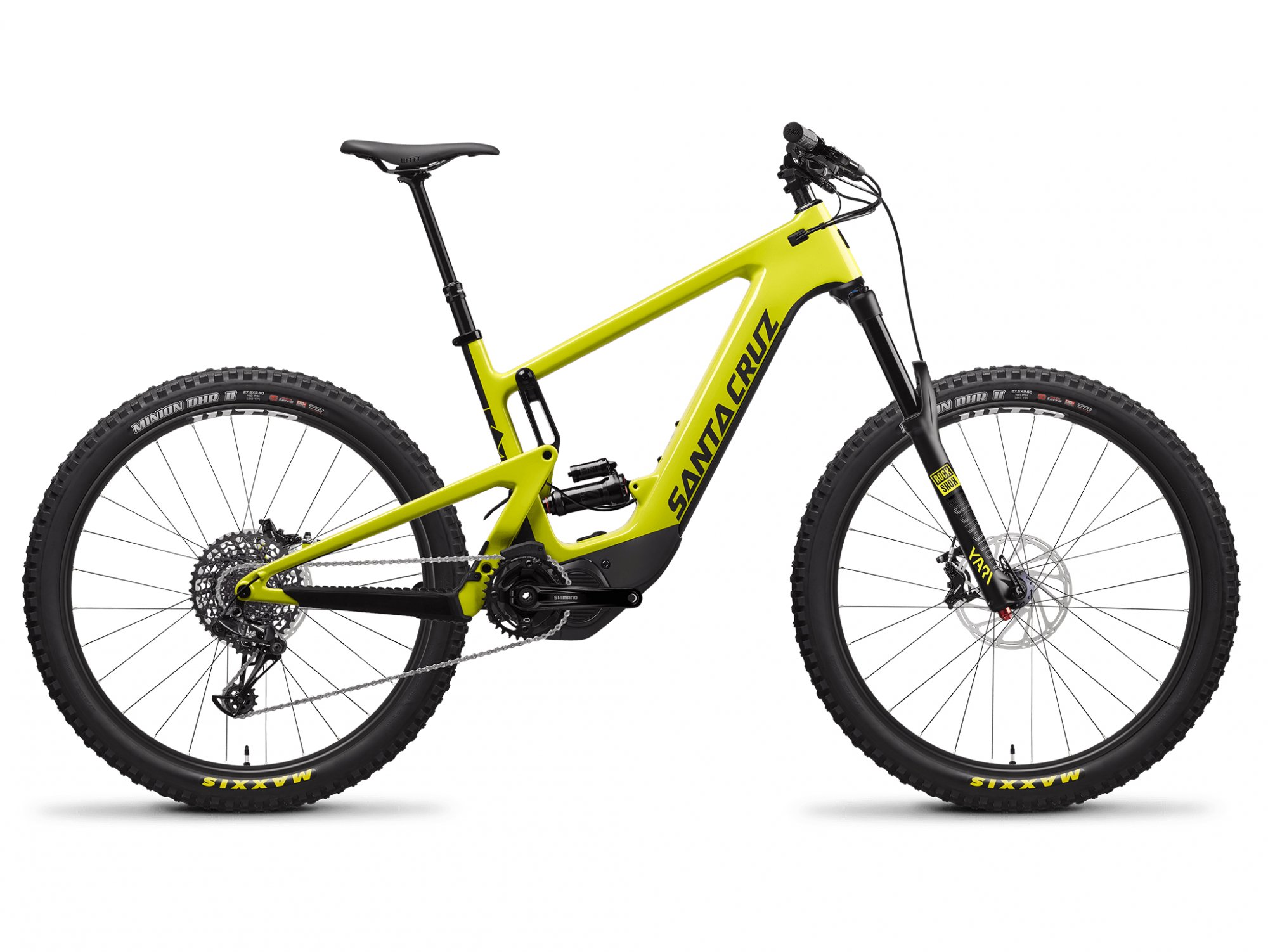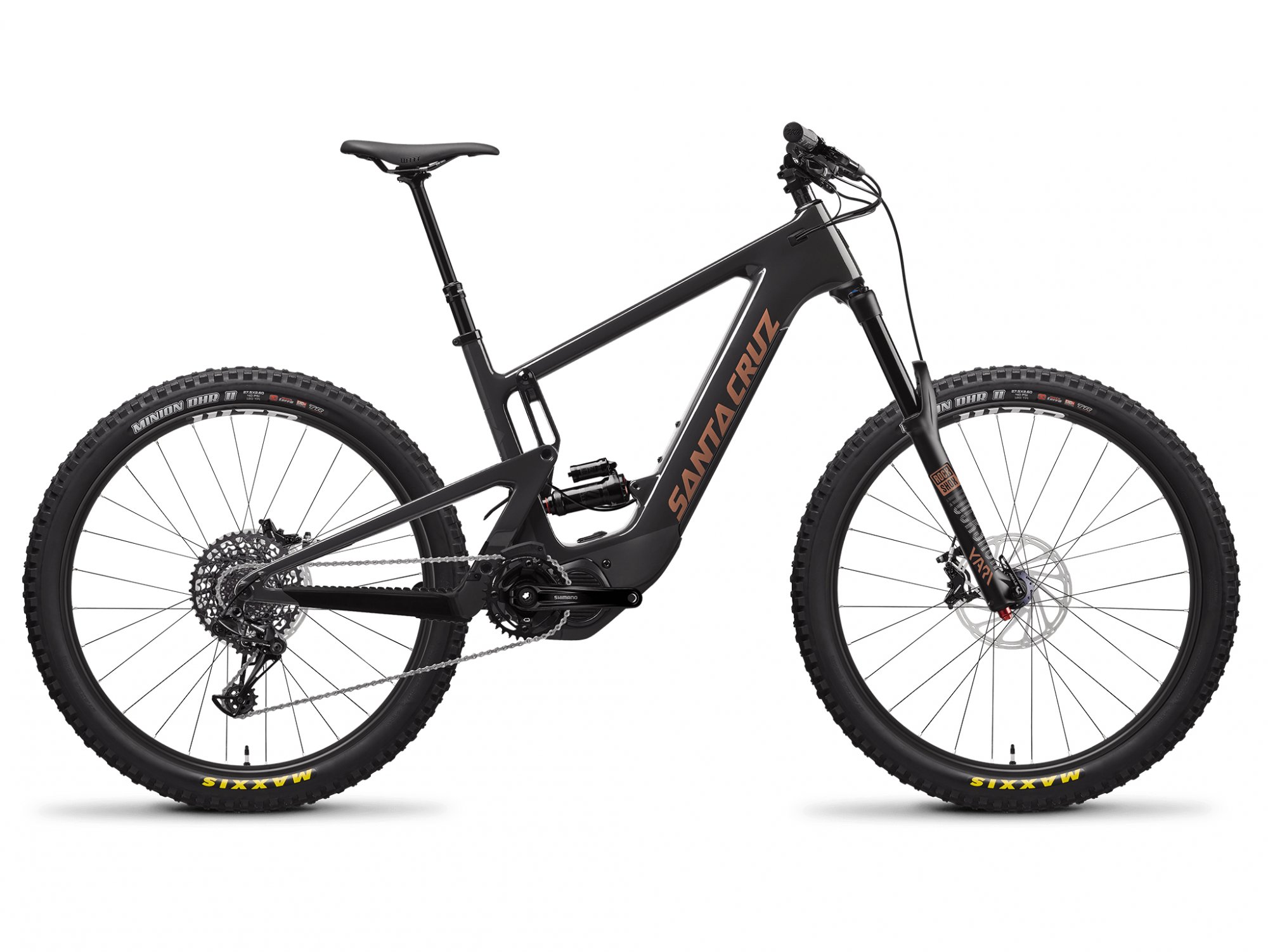 In 1996 the Heckler was created as a rude interruption to mountain bike designs of the time. Its solid, full suspension build and aggressive swagger proved that a well-proportioned trail bike could elevate rider's on-trail experiences. Today's Heckler carries all that attitude forward into a new era.
A full carbon frame, VPP suspension and pedal-assist technology have merged to create something light and agile that amplifies the fun.
Like all Santa Cruz bikes, the Heckler pedals well regardless of watts involved. The lower link VPP approach is tweaked to deliver slightly lower anti-squat versus a Bronson. This adds a touch more support and traction over rough stuff when pedalling seated - a major advantage of having a Shimano motor on your side.
And like every Santa Cruz bike, the Heckler is built for the rigors of true mountain biking. Shimano electronics were chosen for their refinement and reliability, while quality pivot hardware, easily replaceable radial bearings and no-nonsense internal cabling were considered with a mechanics sanity in mind!
Creating an e-MTB demanded careful consideration. For Santa Cruz, the Heckler's potential to loft riders up to new heights is what gets them most excited. Trailblazers like Greg Williams and Danny MacAskill weren't asking for a dumbed-down ride up. Or down. They wanted something to push their riding to new levels. And held maneuverability sacrosanct as the new tech was introduced.
The Heckler's boundaries aren't defined by distance, laps, or time. The boundaries in our head that say, "Don't bother", "Turn back", "Impossible." Smashing these boundaries is what got us hooked on riding in the first place. Heckler's not about taking things easy, it's about making things possible.
---
Please contact us for pricing and availability.
As well as manufacturer-specced models, we can completely customise your bike's component build.