The Mountain Bike - Distilled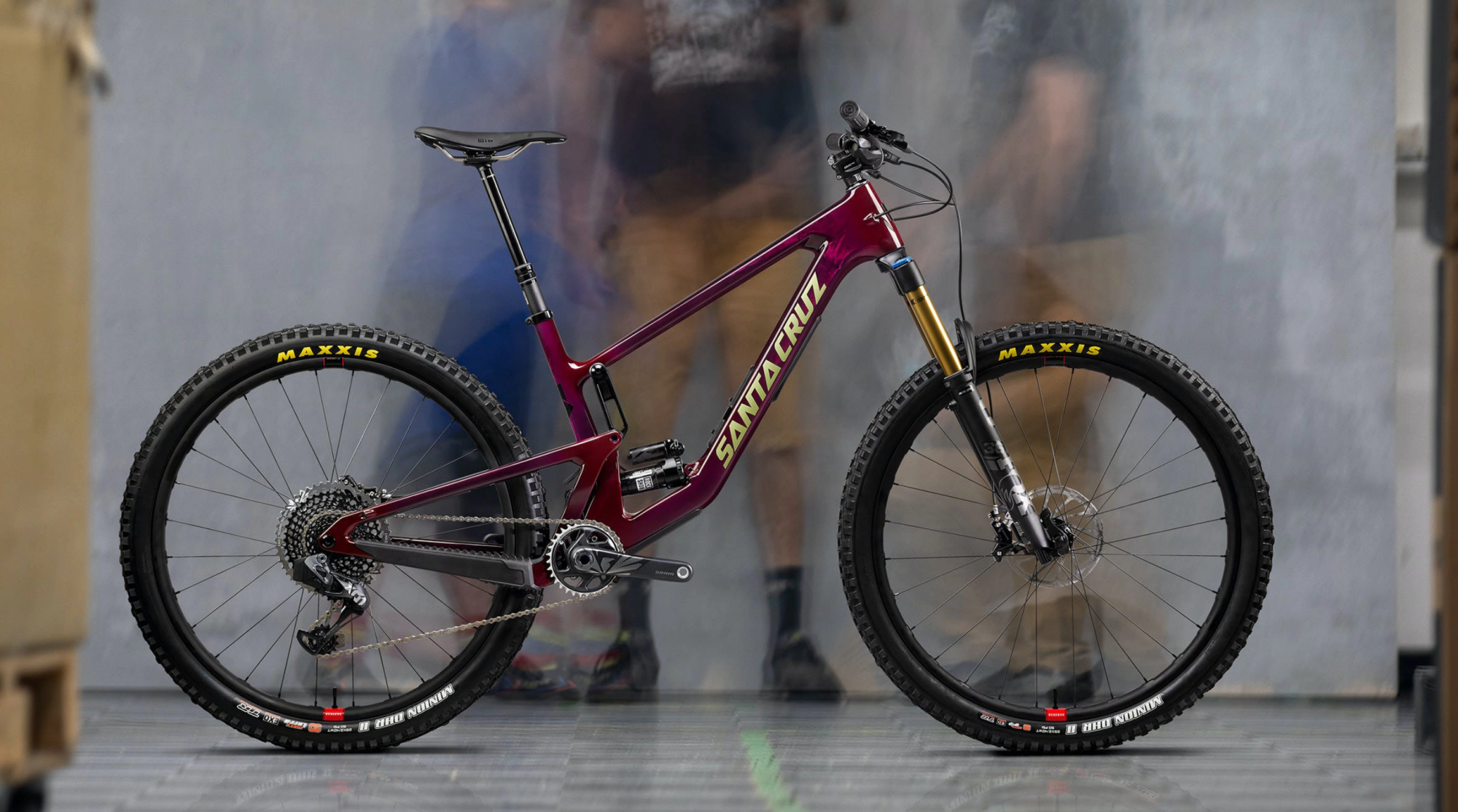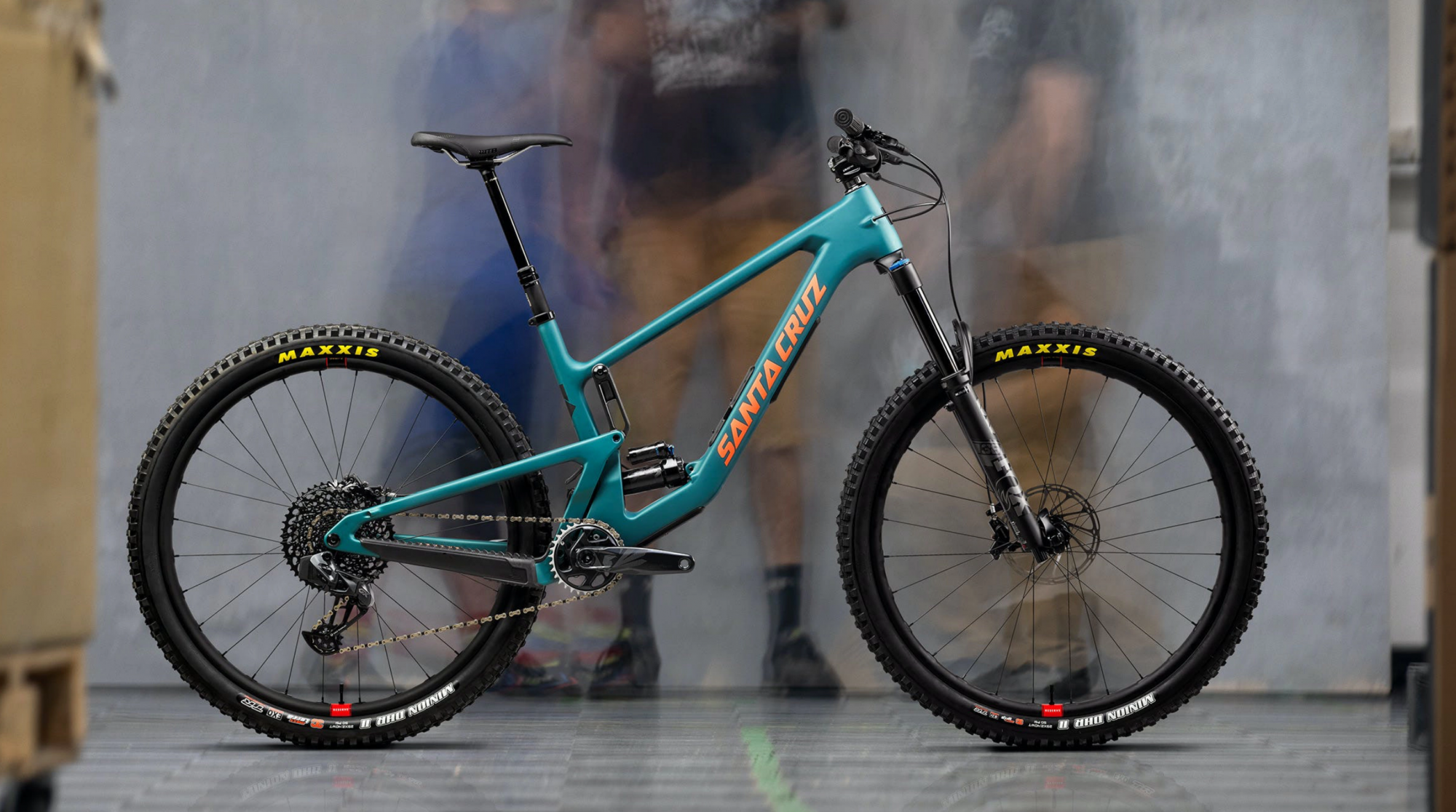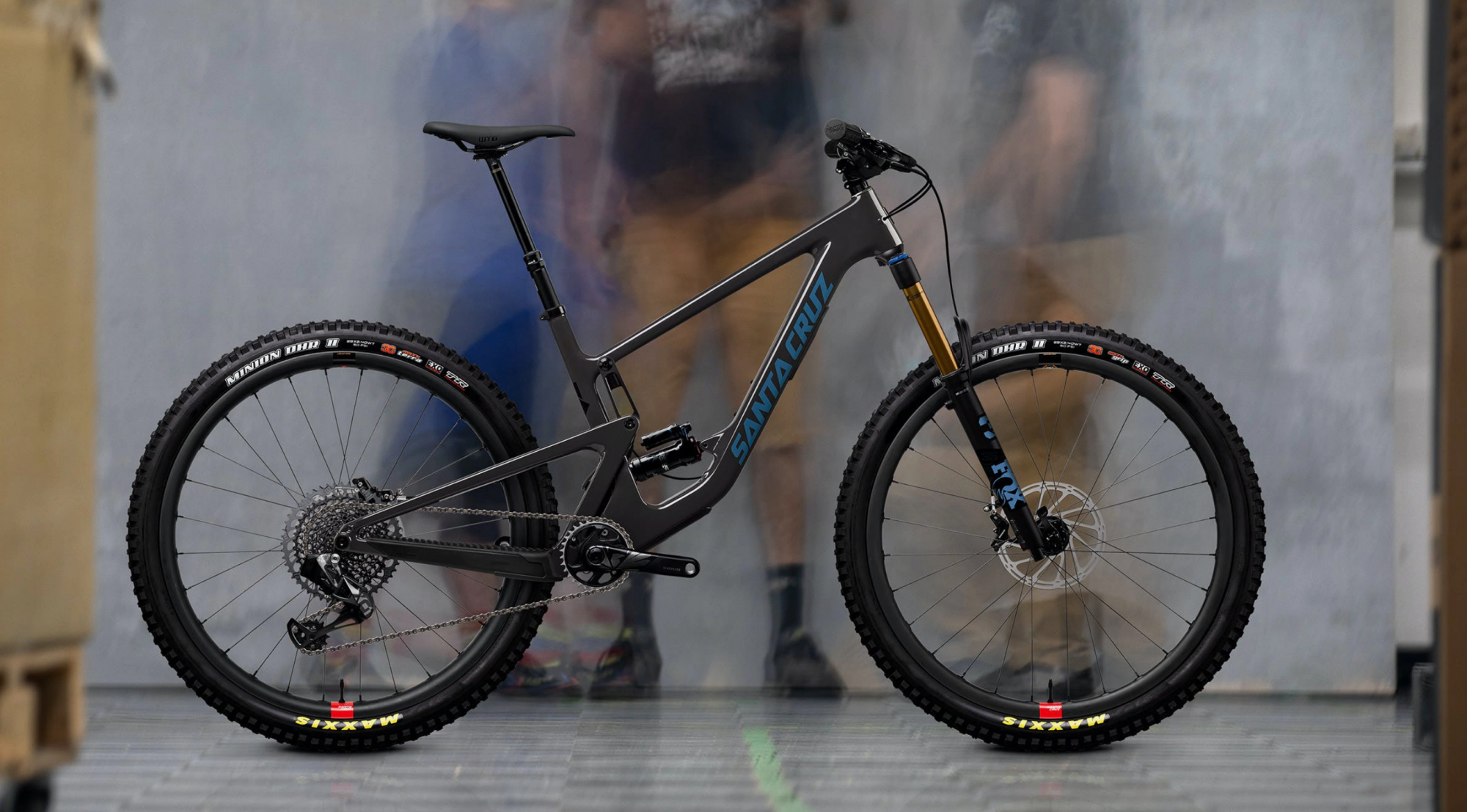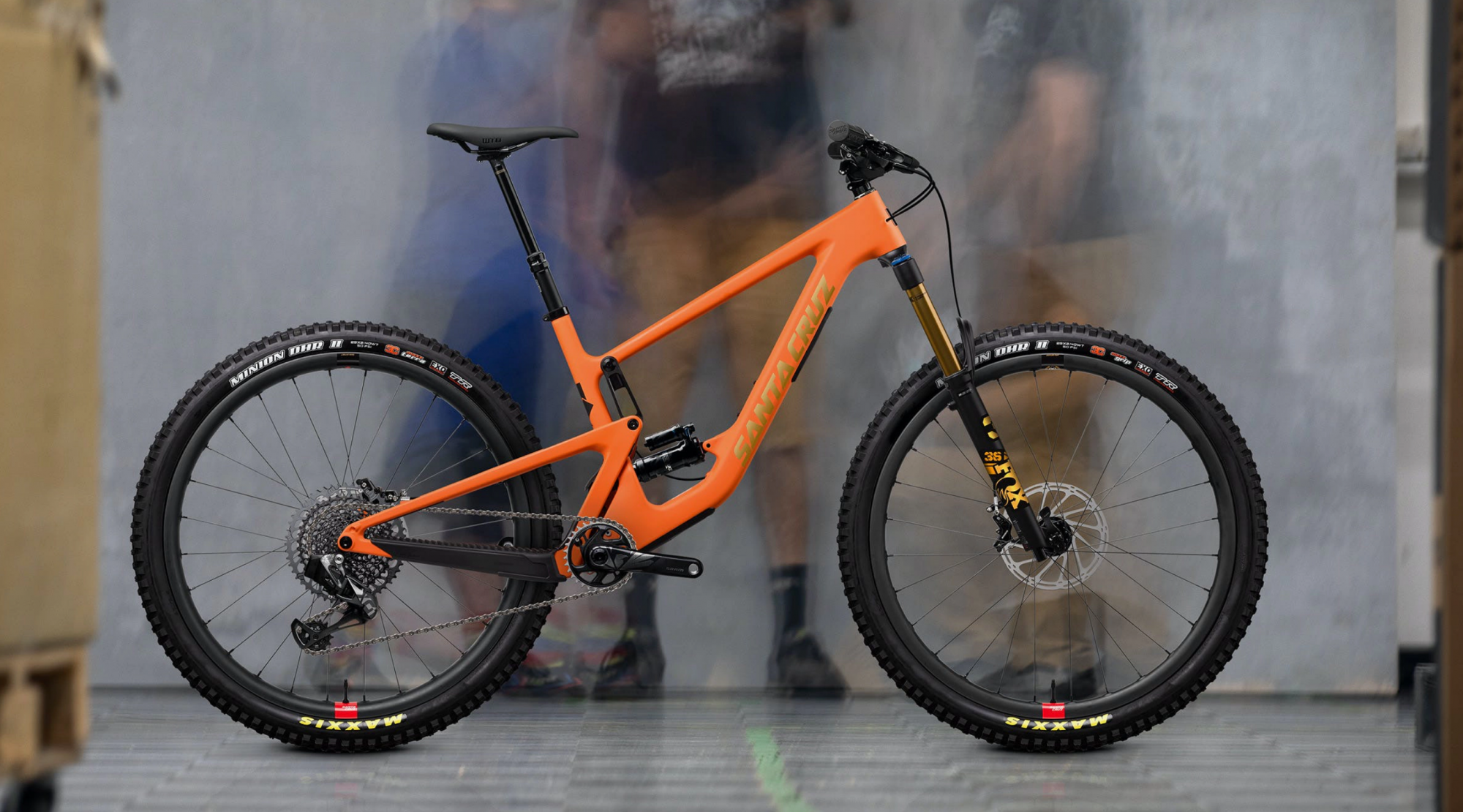 The newest version of the Hightower remains Santa Cruz's greatest hits of engineering - now further refined and bottled into their most all-terrain of bikes. Big on wheels, medium on travel, short on fuss, this is the do-it-all model that does it over and over again thanks to a versatile balance of geo, spec and durability. If you're not looking for extremes, just something extremely good, the Hightower is your elevator.
VPP™ suspension can be optimized to strike the right balance between pedaling efficiency and all-out bump chomping prowess. That means wherever you see "VPP" you know it's tuned to perform exactly how it should for the purpose it's designed for.
Looking for something good at climbing, and downhill, and going round and round your local trails? Say hello to Hightower. 145mm in the rear paired with 150mm up front is your perfect combo.
Compared to the last Hightower, we reduced the anti-squat in the first 40% of travel. This noticeably improves suspension sensitivity in both climbing and descending scenarios due to reduced chain influence on the suspension.
Hightower's leverage curve is relatively straight, with added progression towards the end of the travel. This provides improved bottom-out resistance with more consistent damping and support.
Place your ride essentials securely beneath a new high-quality latch and panel in the Hightower's downtube. The Glovebox comes with a fitted Tool Wallet and Tube Purse, tailored for the frame to keep your tools close to hand.
CC frames use the very best materials and production processes available. Santa Cruz's size-specific frame stiffness standards help tie together their ride quality goals by achieving a tailored front triangle flex characteristic for every size.
A window allows easier suspension sag and setup. The details are completed by a neat mud flap to protect the rear shock plus tidy cable routing within the frame and swingarm, and rubberized DT protectors to shrug off strikes.
In the Low position, the shock rate becomes more progressive, particularly at the end of the stroke, and there's some bottom-out resistance to be gained. In the High setting, the bike rides a little higher in its travel and supplies the rider with more mid-stroke support. Tweakers and finicky shredders can adapt the suspension feel to their needs and desire.
Chainstay length and seat angle is matched to the frame size so every rider, no matter their height, gets the same balanced geometry. Across all sizes however, the headtube angle has been slackened to help stability at speed, lowered the bottom bracket to compliment the better supported suspension, and increased stack in favor of modern handlebar setups.
Hightower features fast-rolling, bump-easing 29-inch wheels front and rear. On high-end builds Reserve 30|HD carbon rims laced to premium hubs are specced, which are built and hand-tuned in the Santa Cruz, California factory.
Wheel Size: 29er
Front Travel: 150mm
Rear Travel: 145mm
---
Please contact us for pricing and availability.
As well as manufacturer-specced models, we can completely customise your bike's component build.