LATEST
Christmas hours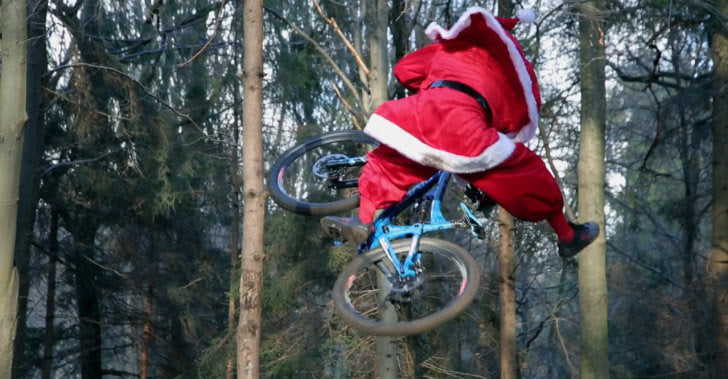 Bike Culture Christmas Hours:
We will be closing at 5pm, Friday 24th December.

We re-open 8am, Tuesday 11th January.
Thanks for your business this year - enjoy getting in heaps of riding over the holiday break and we'll be here to keep your bikes running smoothly in the New Year.
(Or maybe you deserve a new bike in 2022, we think you do).
Cheers, Mike and Rob
OUR SHOP HOURS ARE CHANGING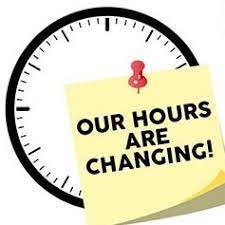 As of September our shop opening hours will be changing. We will NO LONGER BE OPEN ON MONDAYS. Our New Hours will be:
Tuesday 8.00-5.00
Wednesday 8.00-5.00
Thursday 8.00-5.00
Friday 8.00-5.00
CLOSED Saturday, Sunday, Monday (we will be off on an adventure with our bikes)
We recommend you call or email in advance for the workshop.
Thanks
Rob & Mike
New SantaCruz Blur
New SantaCruz Blur and Juliana Wilder, stock due August contact us to secure one of these bikes.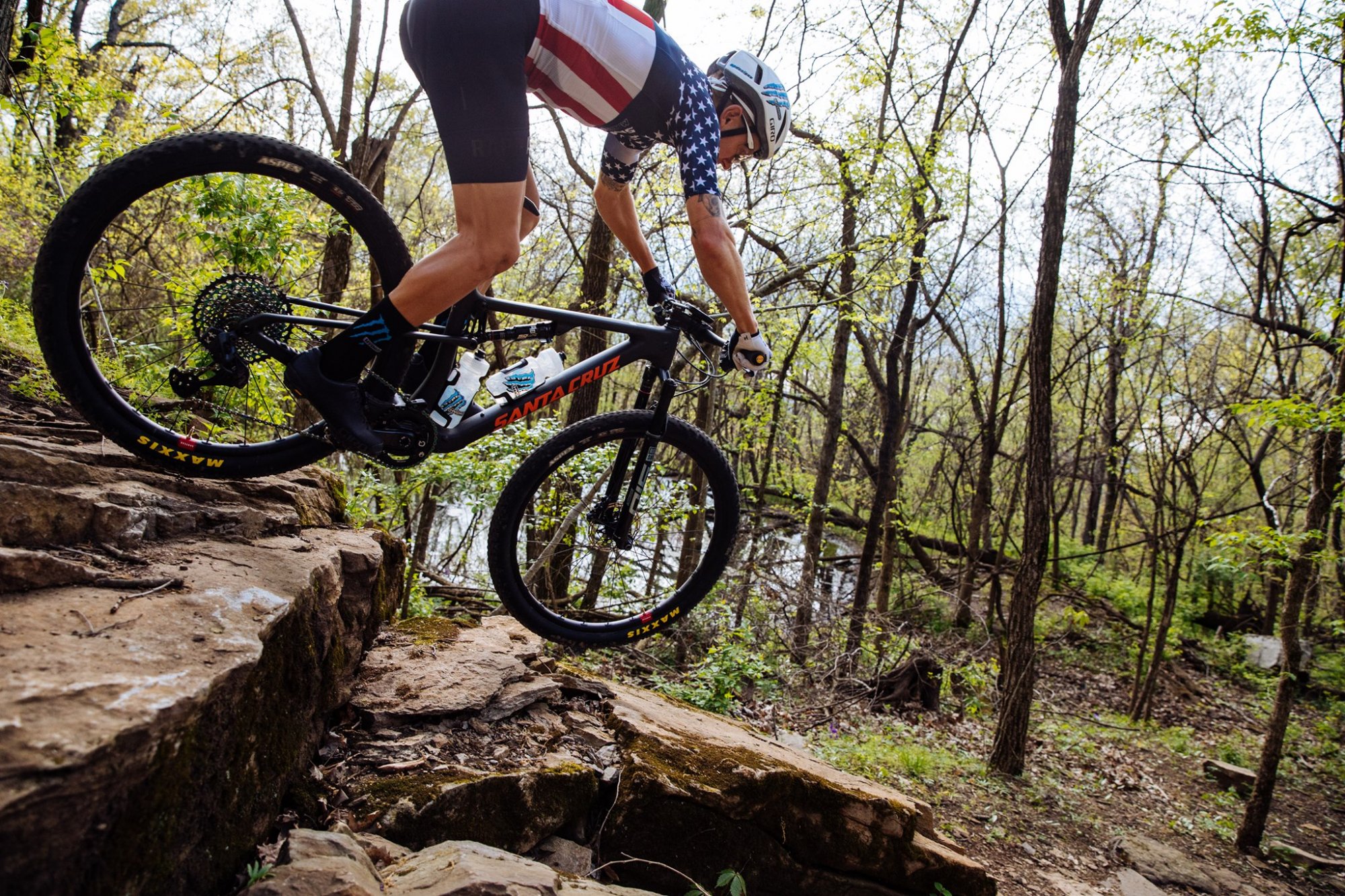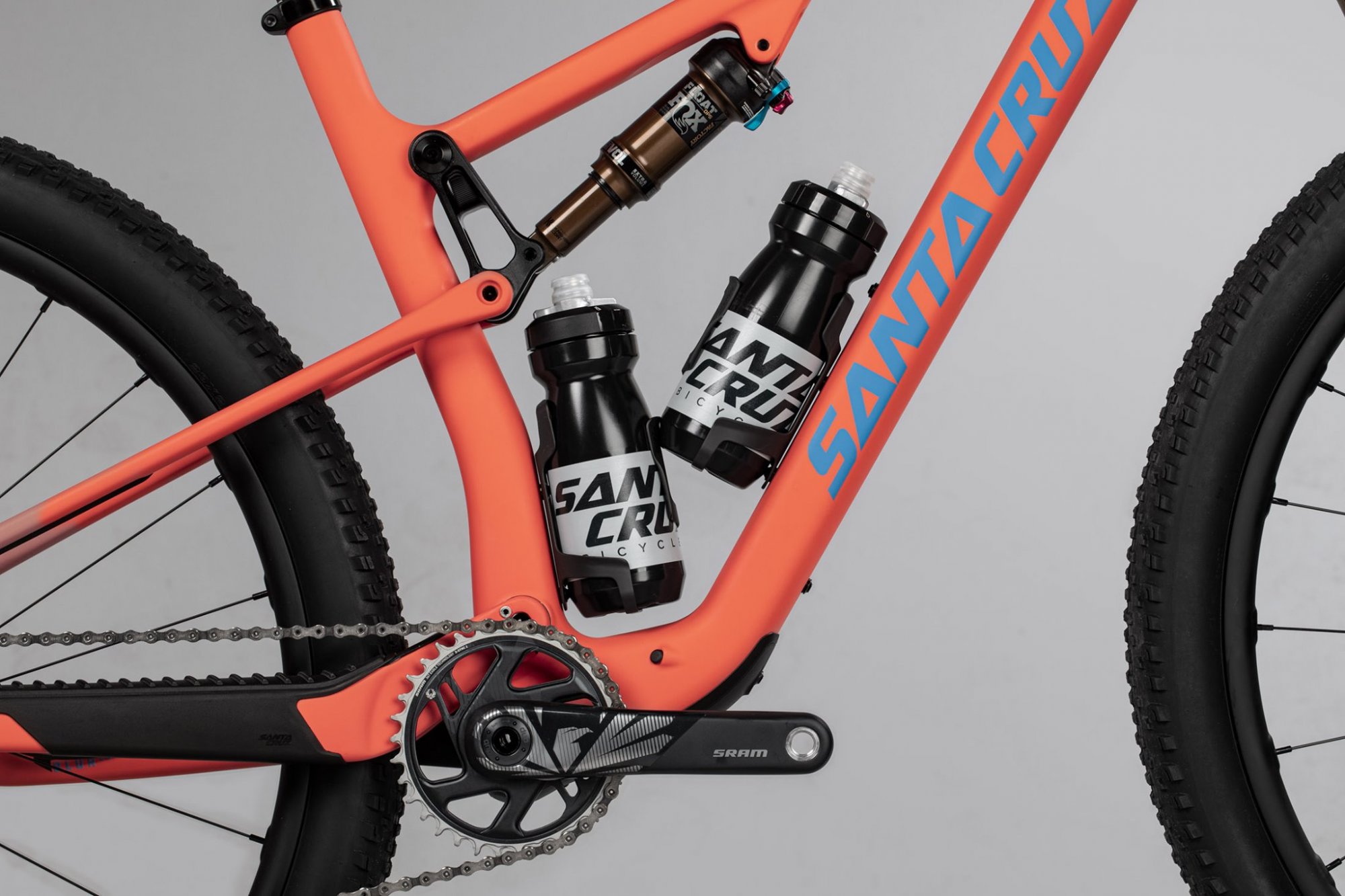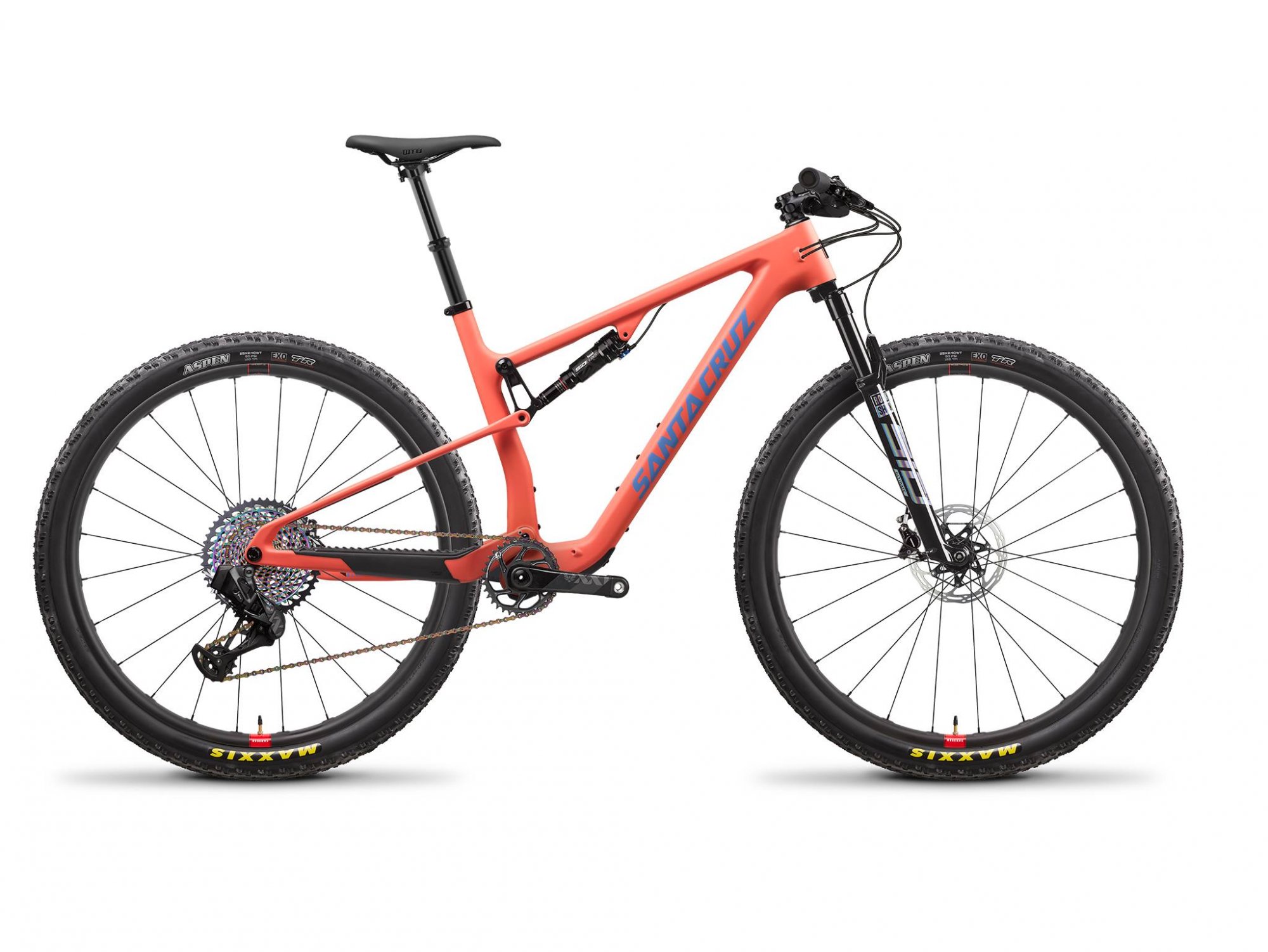 MEGATOWER
Uh huh, you know what it is
Black and yellow
Black and yellow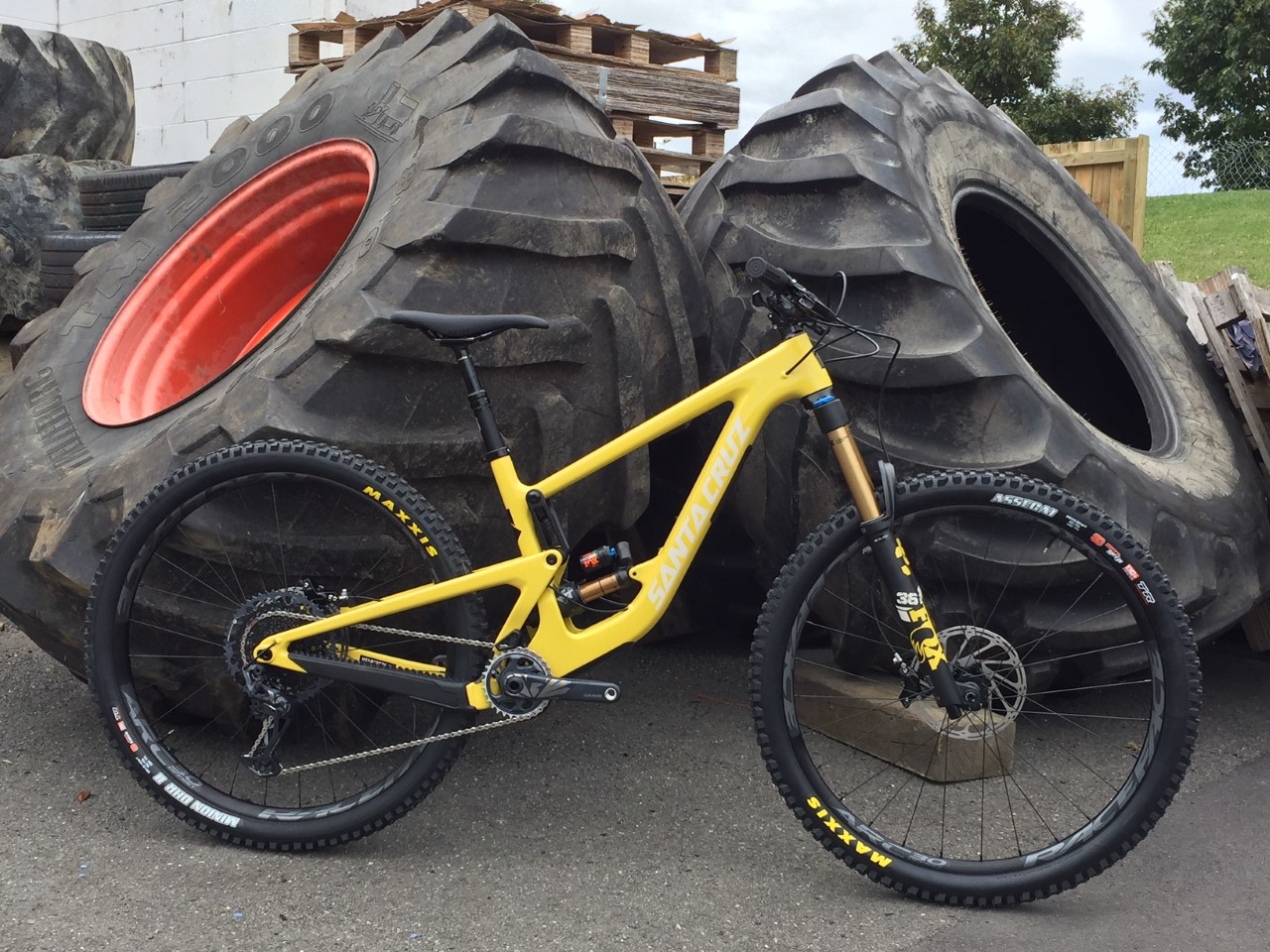 More travel than a white van
Contender for the best Santa Cruz Bicycles colour ever!
We've got our hands on one of the all new Nomad 5 bikes in 'OxBlood'. A super hard to get bike right now, we have only got this one medium.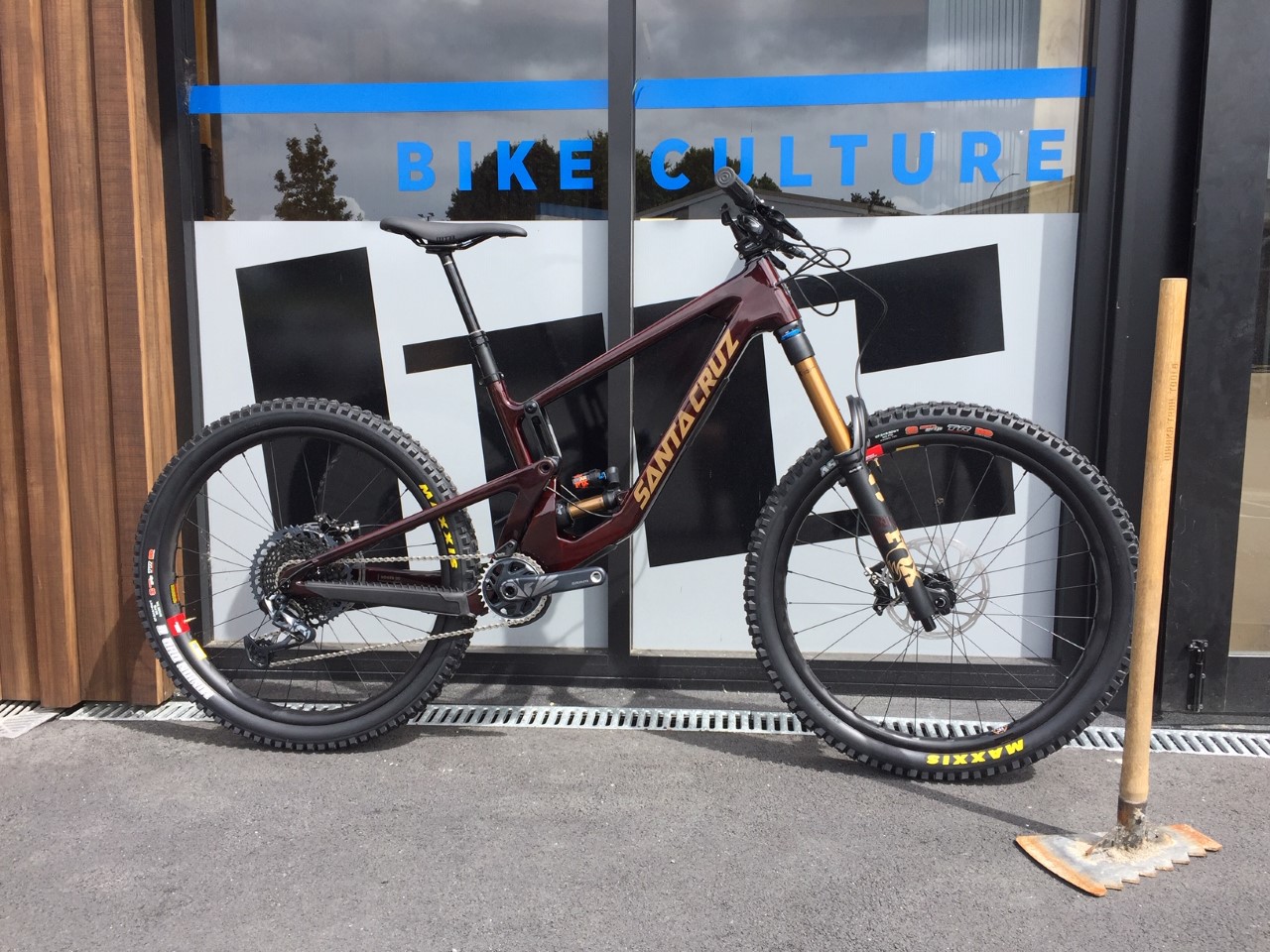 We Are Open!
We are now open at our brand new shop located at 6c Tarawera Road Lynmore, behind the old Outdoorsman building...
Were open Monday to Friday 8am-5pm. We have lots of free parking!
Hope to see you soon! Rob, Mike
CONTACT
6c Tarawera Road. Rotorua
Ph: (07) 343 9372
Email: bikeculture@outlook.co.nz
Hours: Tues-Fri 8am-5pm
EMAIL SUBSCRIPTION
Click to subscribe to this blog and receive notifications of new posts by email.