A downhill bike that goes everywhere.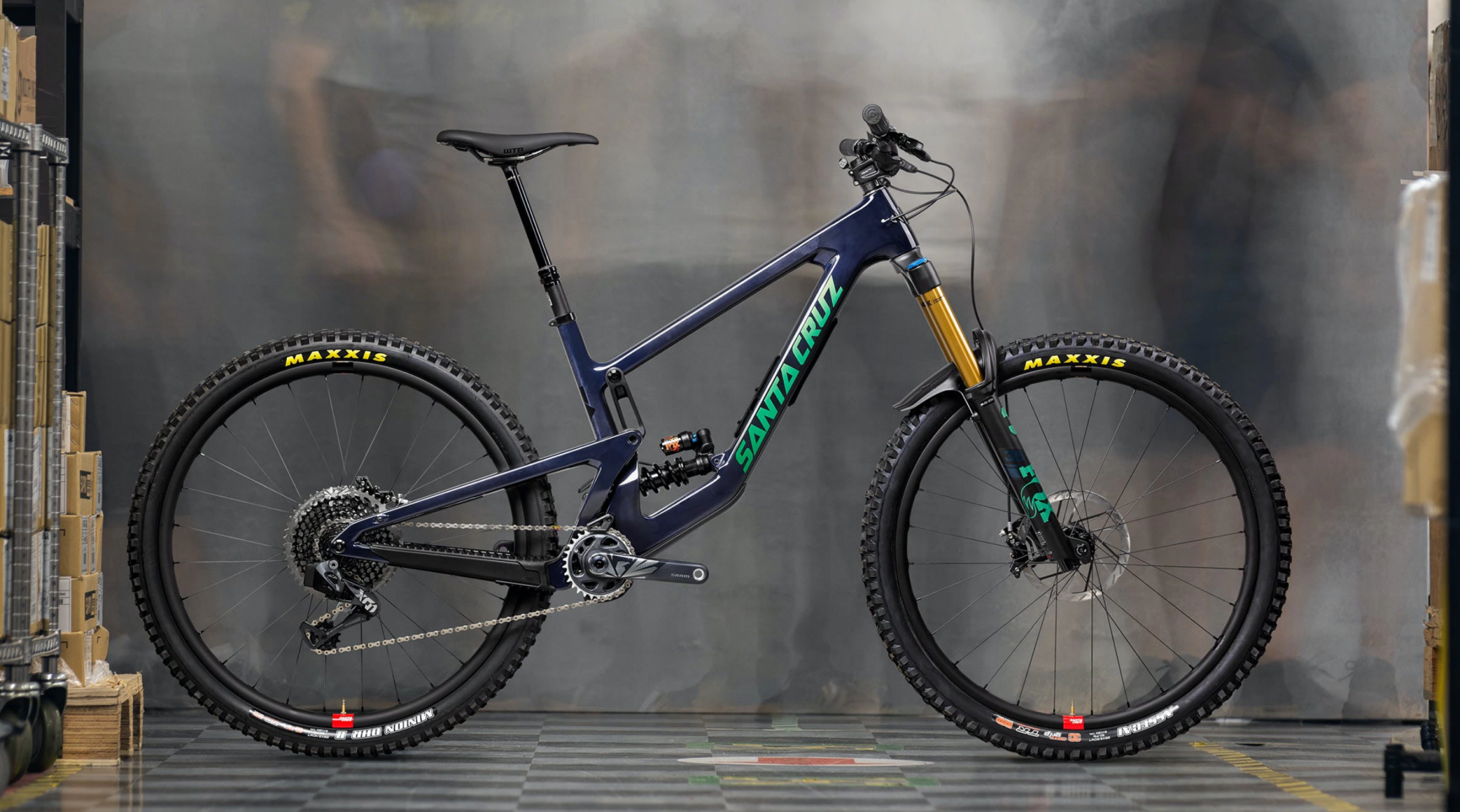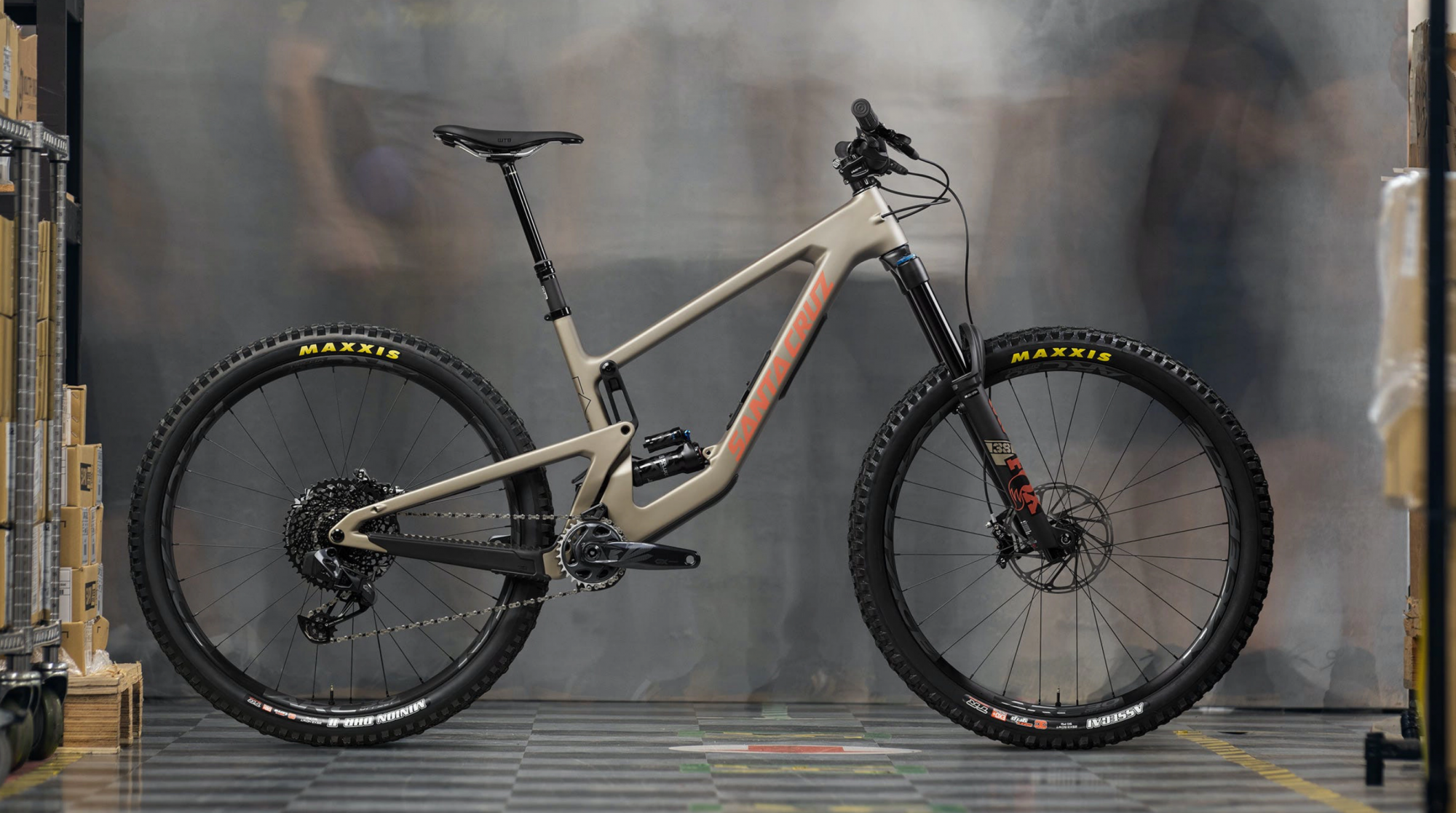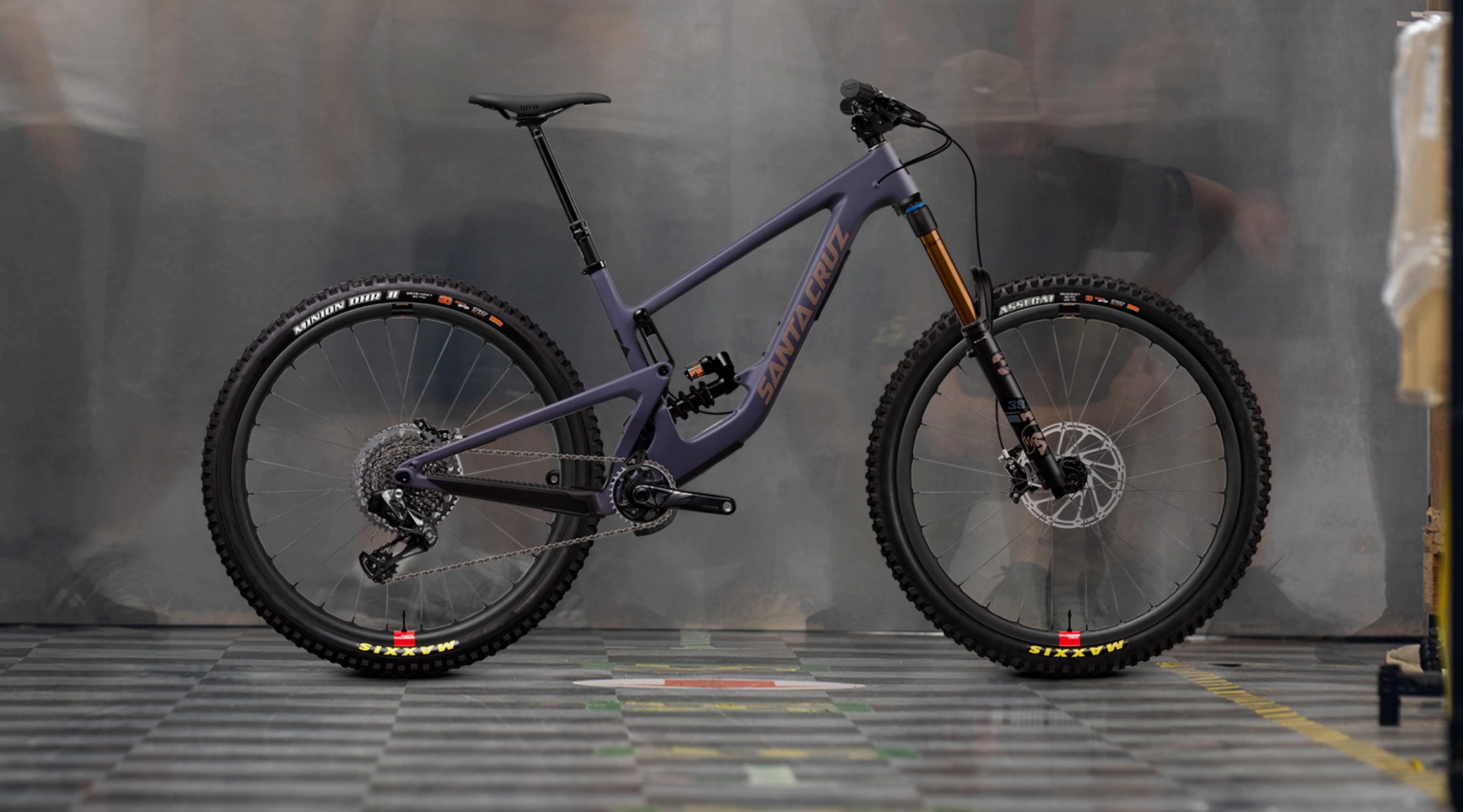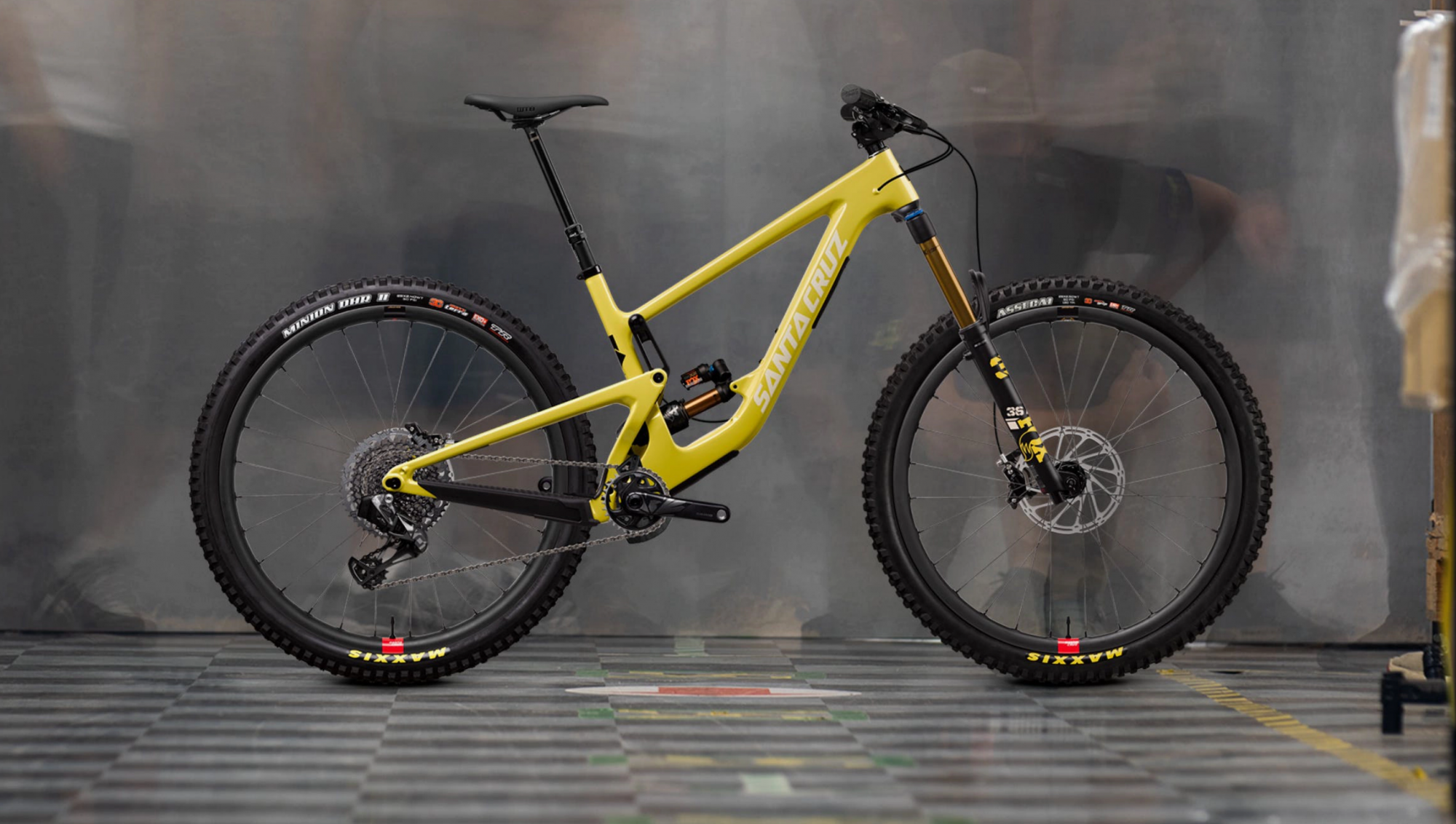 Seriously. The Megatower's big wheels, long travel, and tough carbon fiber chassis delivers the high-speed security traits of a downhill bike. Yet the relatively-steep seat tube angle and size-specific geo maintain the Mega's mega pedaling ability—elevating its reputation as the perfect choice for big gravity rides and DH park laps.
While both versions of carbon frames are made in Santa Cruz's own factory, are just as strong and stiff as one another, and have a lifetime warranty, there are a couple of differences between the two. CC frames use the very best materials and production processes available, while the C frames add on a little more weight for a little less $.
The steep seat tube angle puts you in the right place to scale the steepest pitches to get to the wildest descents. Even better, it gets progressively steeper as the sizes get larger so everyone sits in the right spot. A relatively-low leverage ratio not only makes setup easier but delivers a more damped, controlled feel across the travel range. Even with a lower-link flip chip and the option to run large-body shocks, like a coil, you're still able to fit a water bottle inside the front triangle. 165mm of travel comes standard, but if you choose to run a shock with a longer, 65mm stroke, you can bump it up to 170mm. The Megatower's chainstay length is matched to the frame size so every rider, no matter their height, gets the same balanced geometry.
Place everything you need for a ride beneath the reassuringly high-quality latch and panel in the downtube, including your driving gloves. The Glovebox also comes with a Tool Wallet and Tube Purse, two refined pouches for keeping your essentials close to hand.
Wheel Size: 29er
Front Travel: 170mm
Rear Travel: 165mm
---
Please contact us for pricing and availability.
As well as manufacturer-specced models, we can completely customise your bike's component build.