If your tastes tend to something different from the Santa Cruz lineup we've got you covered
The Blur is Santa Cruz's ride fast, ride far, ride-harder-than-your-heart-can-take XC race bike.
The Stigmata is a 'cross bike for mountain bikers.
The Jackal is a no BS dirt jump, pump track, and urban assault weapon bike. We sell it as a frame-only and it runs on old-timey 26-inch wheels.
The Santa Cruz V10 is the winningest bike in downhill World Cup history.
Get in touch to find out more about your ride of choice.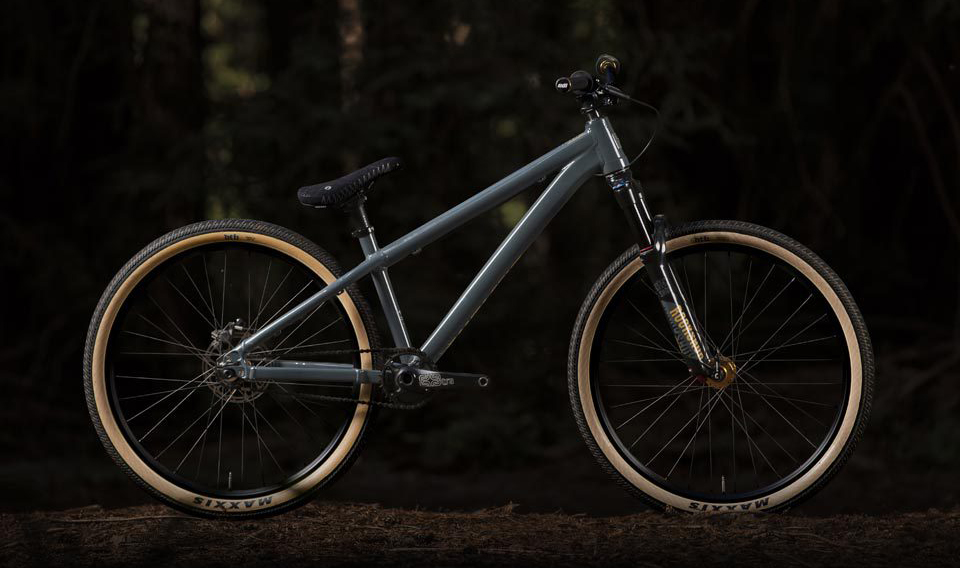 Framesets: (all prices shown are GST inclusive)
Blur3 CC (Carbon C) FOX Float Factory – $4,790*
Stigmata CC – $3,599* Jackal Alloy – $1,599*
* Make the most of your new bike – get it built by the experienced professionals at Bike Culture for $200.
---
Pricing current at time of publication. Please give us a call or email to check current pricing and availability. Or better still, call in to the shop to see for yourself!