Meet your Kid's new best friend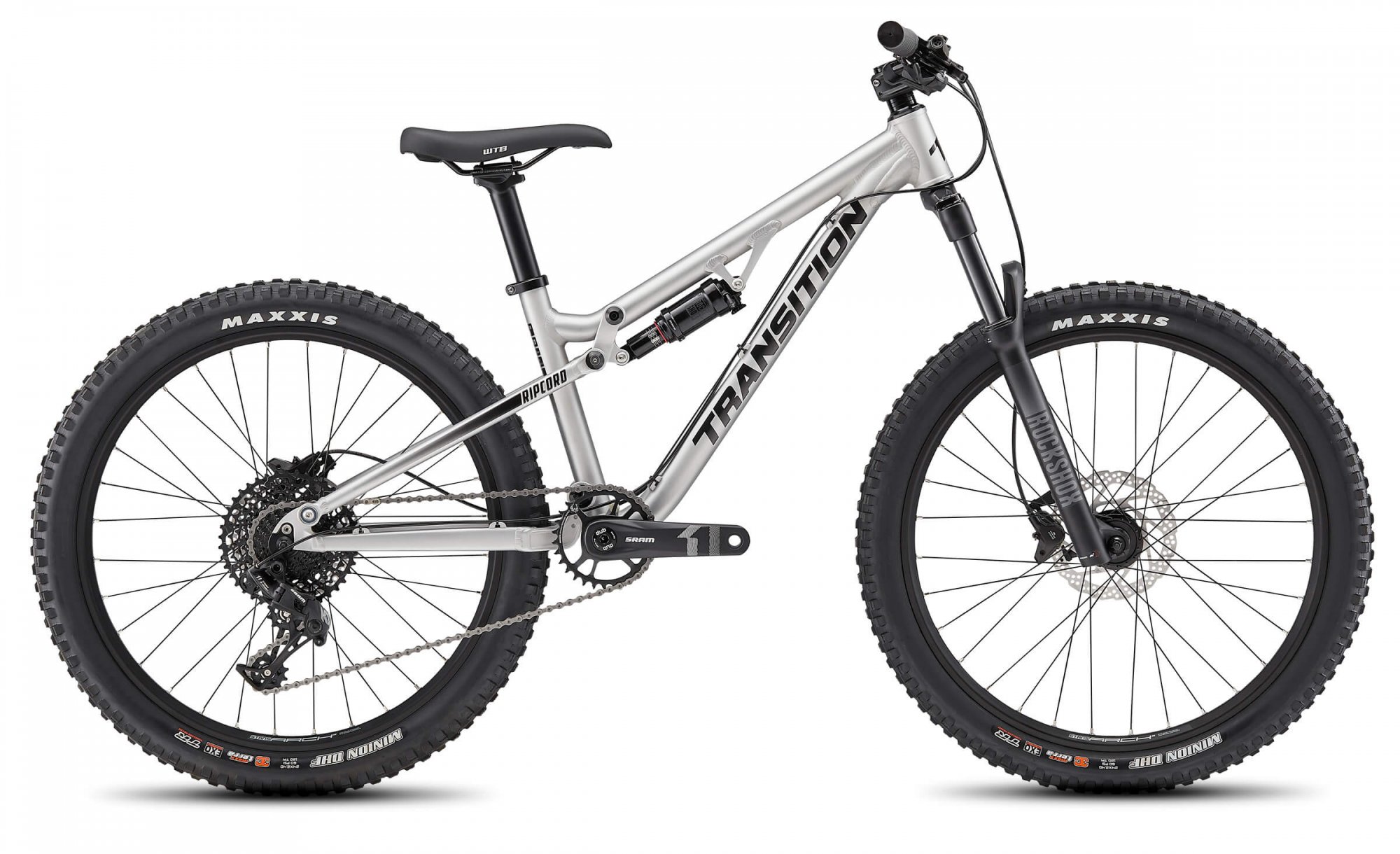 One ride on the Ripcord and your kid's Playstation will become a dust collector.
Today's kids are riding anything and everything they can get their hands on. From singletrack rides with their parents to the occasional bike park trip or hitting up a local pump track. The Ripcord kids bike is designed to do-it-all while delivering maximum smiles. The Ripcord looks like a rad adult bike that was put on the photocopier and reduced by 40%. You get all the features of an adult bike but in a sweet package that kids can shred. Features like super-low standover, air front and rear shocks, hydraulic disc brakes and knobby Maxxis tires for superb braking and cornering control. There is a reason why Transition have a hard time keeping this bike in stock.
---
Please contact us for pricing and availability.
As well as manufacturer-specced models, we can completely customise your bike's component build.