The Nimble Bruiser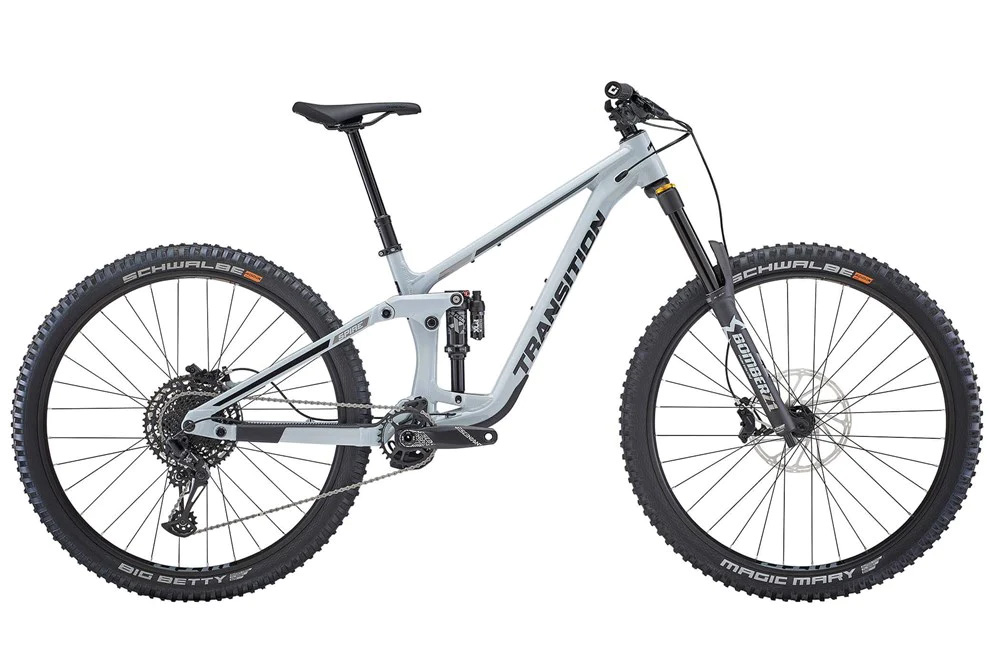 Take on the biggest terrain without the penalty, Long travel doesn't have to mean single purpose.
The Spire blends DH bike capability with mid-travel efficiency in such a way it's almost two bikes in one. A delicately tuned pedaling and pumping platform, super supple beginning stroke sensitivity and all the travel you could ask for makes for a mind bending ride. Happily climb up to your favorite challenging descent, then cruise on over to your local flow trail and you'll be rewarded on both ends of the spectrum. Don't be fooled though, while it's no one-trick pony, the Spire lives to push your limits. Get in-Spired.
---
Spire Alloy NX build. Special price $6,680 (Regular price $8,350)
Other Alloy and Carbon Spires available with various build kits. Please contact us to confirm pricing and availability.
As well as manufacturer-specced models, we can completely customise your bike's component build.