Killer setup - race and park ready.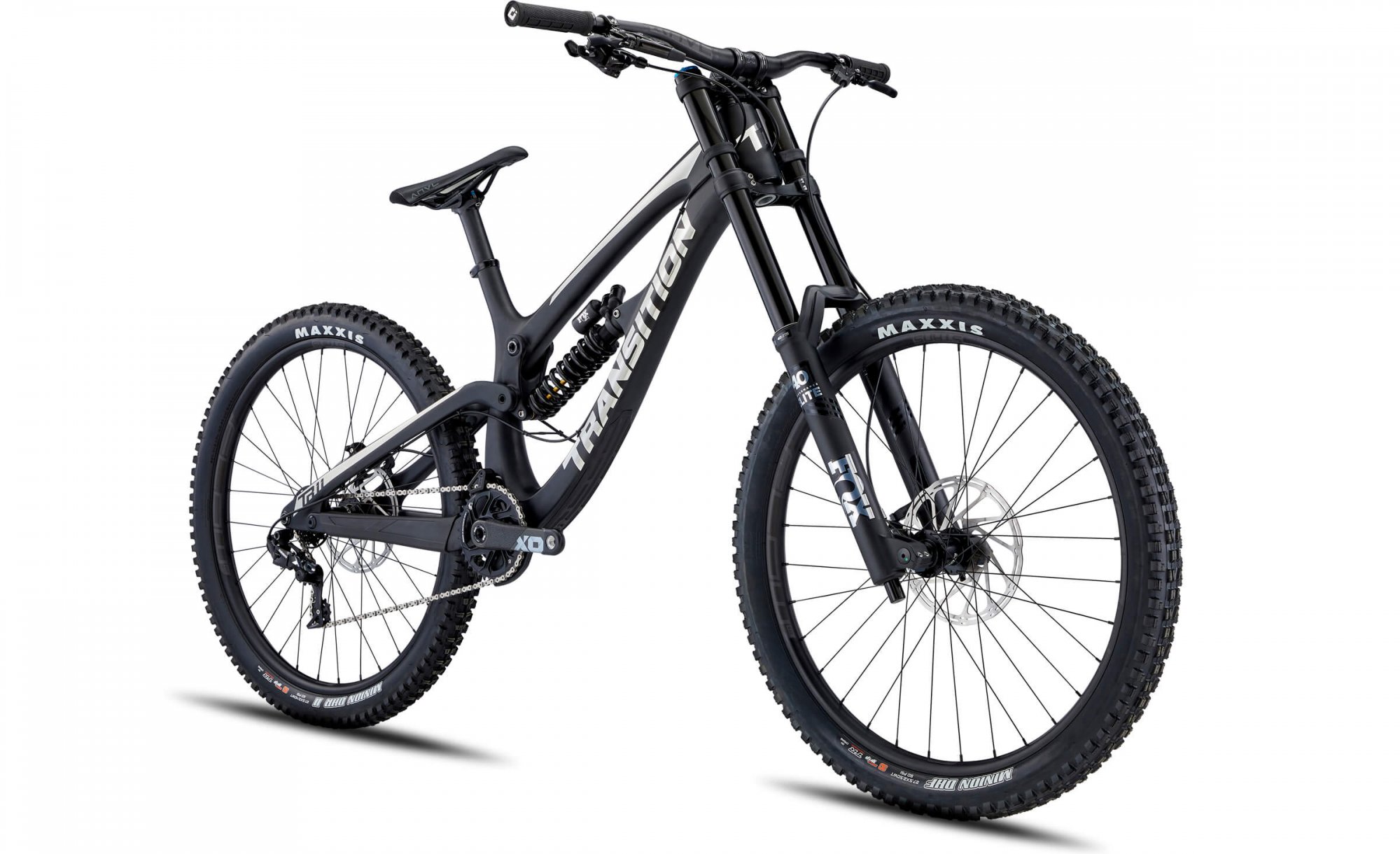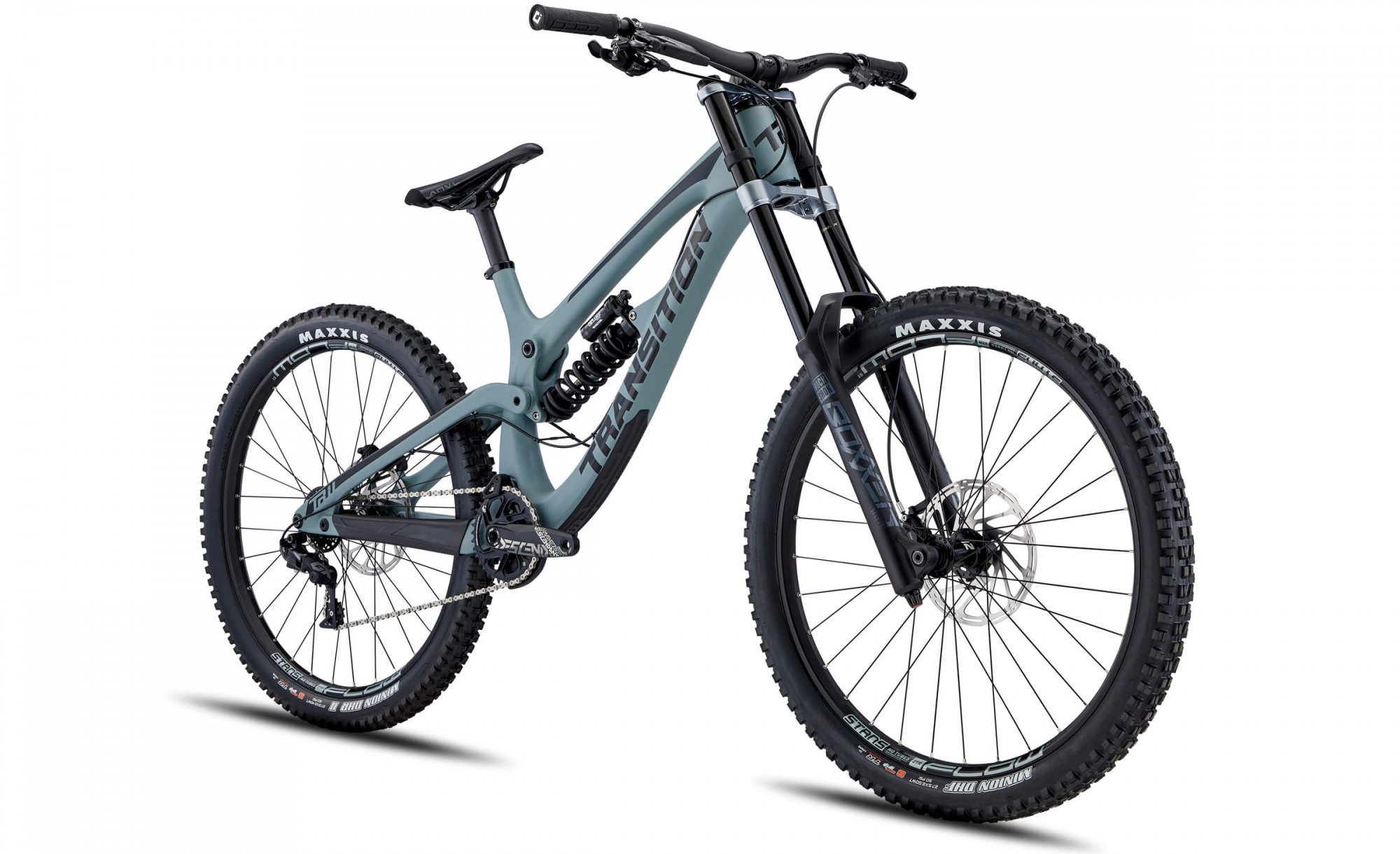 The TR11 GX is a killer setup that is ready for the bike park or race course without needing any upgrades. No cheaper and heavier frame materials here. Transition build the TR11 GX bike using the same high end frame as their Frameset and XO1 complete bikes. Top of the line RockShox Super Deluxe Ultimate Coil rear shock and the impressive Boxxer Select RC keep the wheels tracking perfectly. The reliable and powerful Code R 4-piston brakes give you fade free control and a tried and true GX DH 7 speed drivetrain keeps you moving. Wheels and tires are extremely important so they spec super strong Stans Flow S1 rims with everybody's favorite Maxxis Minion 3C DH tires.
---
Frame Only (all prices shown are GST inclusive)
TR11 Carbon frame - $5,650*
* Make the most of your new bike – get it built by the experienced professionals at Bike Culture for $200.
---
Complete bikes (all prices shown are GST inclusive)
TR11 GX build
RockShox Super Deluxe Coil Ultimate DH, RockShox Boxxer Select RC 200, SRAM GX DH
$9,350
TR11 X01 build
Fox DHX2 Factory, Fox Float 40 Grip 2 Perormance Elite 203, SRAM X01 DH
$12,250
---
Pricing current at time of publication. Please give us a call or email to check current pricing and availability. Or better still, call in to the shop to see for yourself!